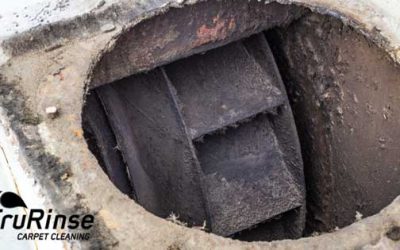 It's deep cleaning time, and if you're anything like us you have been dreading yet dreaming of this day for months. While you work on decluttering your house and getting ready for those fun summer activities that leave you with a house full of people, it's important...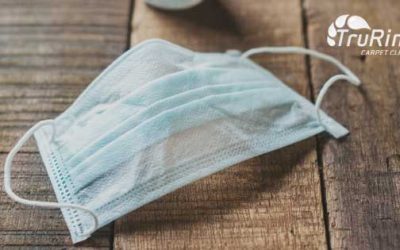 TruRinse is still OPEN and serving the communities of Utah and Salt Lake County during these stressful times. As always, we are committed to helping our customers get the best clean they can. Recently the CDC suggested routine cleaning, and consistent cleaning to...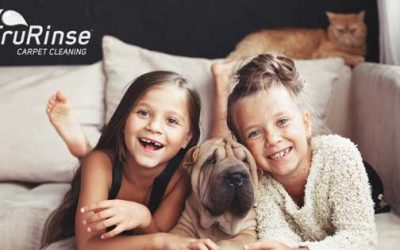 Your home is a reflection of your life, you make your memories there, raise your kids, play with your pets and host family get togethers. Homes are meant to be lived in, not just looked at, unless you are in the Parade of Homes. You know your home is meant to be lived...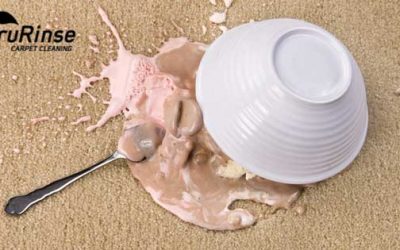 Let's face it, try as you might keep your carpet squeaky clean, accidents are inevitable and can often be panic inducing. Spots and stains on your carpet are best resolved when they can be tackled right away, but it's not a task that can be rushed.  A couple things...