What do you think is the dirtiest item in your home? Your mind probably drifts toward your bathroom or your trash can, but you may be ignoring a bigger problem. When was the last time you thought about your area rugs? The American Lung Association recommends that...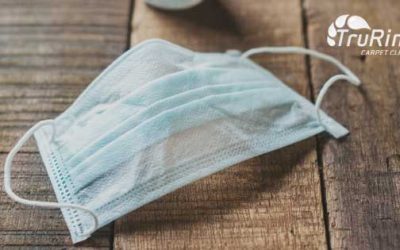 TruRinse is still OPEN and serving the communities of Utah and Salt Lake County during these stressful times. As always, we are committed to helping our customers get the best clean they can. Recently the CDC suggested routine cleaning, and consistent cleaning to...
So you've just bought your new home. Now what? There are so many things to know about and take care of. You've saved and waited for this moment; you don't want to throw your investment away. One of the biggest investments you made in your new home is the flooring,...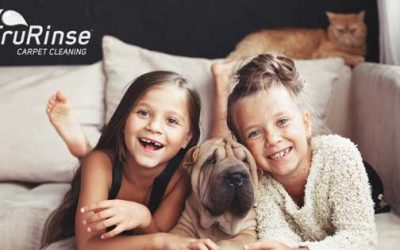 Your home is a reflection of your life, you make your memories there, raise your kids, play with your pets and host family get togethers. Homes are meant to be lived in, not just looked at, unless you are in the Parade of Homes. You know your home is meant to be lived...