Carpet Protectant or Upholstery Protectant
TruRinse carpet protectants can be added to your carpet cleaning or upholstery cleaning service if desired. This creates an invisible shield around the carpet and upholstery fibers allowing them to more effectively repel dirt and prevent staining so they look clean and fresh for longer periods of time.
Based on a 200 Square Foot Area with no hidden fees
Carpet or Upholstery Protectant Pricing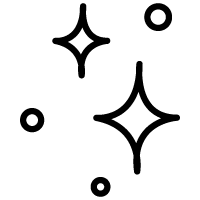 Transparent Carpet Protectant or Upholstery Protectant
No hidden fees.
Extend the benefits of your carpet cleaning service

Repel dirt, soil, stains, and potential carpet damage

Fast dry times

We guarantee you will be amazed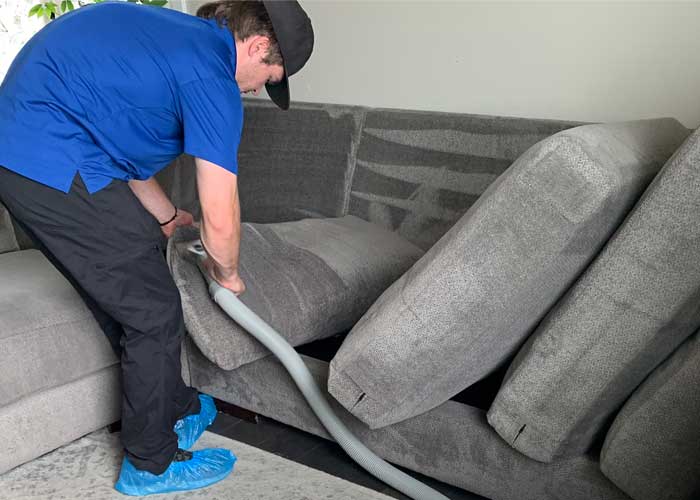 TruRinse Carpet or Upholstery Protectant
Talk to Your Technician About Whether the TruRinse Protectant is Appropriate for Your Specific Carpet or Upholstery
Some carpet manufacturers stipulate requirements about cleaning and applying protections to carpet and upholstery with regard to warranties. Please check with your manufacturer to make sure before requesting this service.
Our protectants are odorless and safe for your family and pets. We will work with you to make sure that before we apply a protectant it will work for your carpet or your upholstery.
Overall, we want you to enjoy your clean carpets as long as possible, and a protectant will help extend the life of your clean.
Our technicians will never recommend protectant if it won't actually help your carpet based on the type or material it is made of.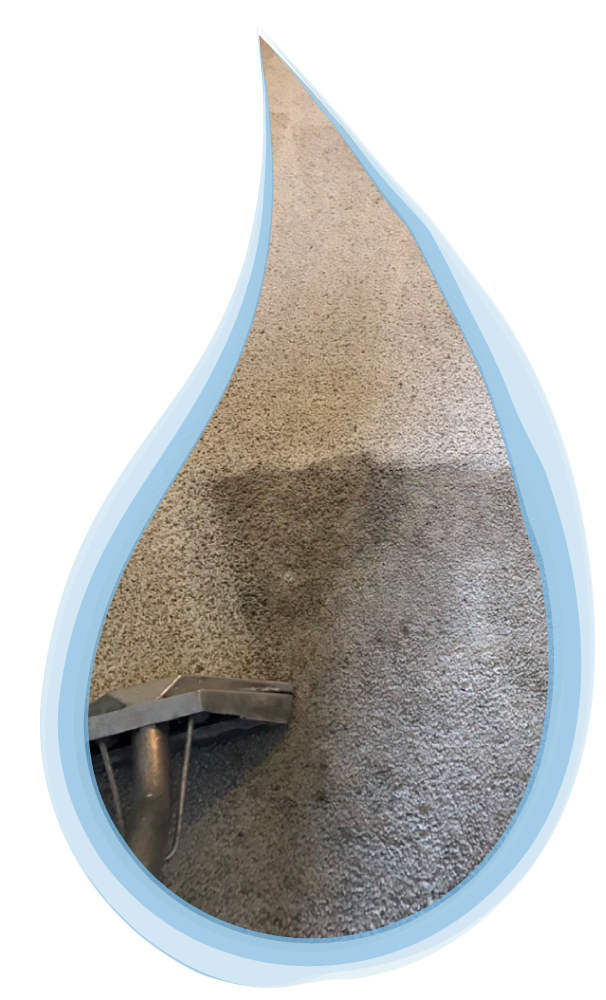 Carpet or Upholstery Protectant to Extend the Life of Your Clean
The TruRinse Approach for Carpet or Upholstery Protectant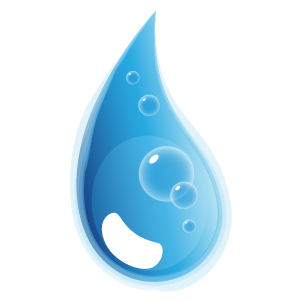 14 Years of Protecting Carpet & Upholstery
Our expertise and experience will help us understand how to get those tough spots out the very best we can, leaving your home looking and feeling better than ever.
Each of our technicians has been mentored by our owner for at least a year, ensuring that they have the knowledge and experience to Truly Rinse your carpets and make suggestions on its care long term. They also know how to help you take care of your carpet and are happy to educate you and answer any questions you may have throughout the whole experience.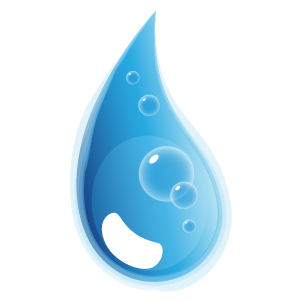 Deep Clean to See The Difference
There are a variety of cleaning techniques used in carpet cleaning. Using our hot water steam clean system combined with powerful suction will give you a deep clean, eradicating particles, dirt, and other things that make your carpet dirty.
We love helping you and your family enjoy a cleaner home, and keeping your carpets clean as long as possible, which will help with your health and wellness too.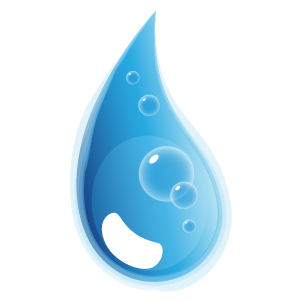 Designed with Your Needs in Mind & The Fastest Dry Times in The Industry
The TruRinse Approach uses a system that is very powerful – a cleaning wand with powerful suction and a truck mount system.
This powerful suction in the TruRinse Approach will take the majority of the moisture out of your carpet along with all the dirt, and stuff in your carpet that is making it dirty.
Because we take the moisture out our dry times tend to be quicker than other carpet cleaners. You can expect a dry time from 8-10 hours.
On rare occasions, dry times can be longer due to reduced or interrupted airflow in the home.
TruRinse Guarantee
We guarantee you will be amazed! We promise to leave our customers satisfied with the whole experience from booking to cleaning to how your carpet looks and feels after it dries. 
It's our job to do the work you don't have time for, so you can focus on spending time with your family and doing all the things you love.
Instagram Feed
[instagram-feed]
"Jordan did an amazing job and was very professional and thorough. The Protectant they recommended last time made a big difference and he was able to get a terrible stain out on the first pass with their super powerful system. Thanks!!"
"I heard your ad on KSL as I was driving home from the store and called. I left a message on an answering machine, and someone returned my call right away. I was impressed with the staff setting up my appointment. They were very professional and called me to remind me of my appointment as well. Scott was the technician who did my carpet. What a fantastic job!! I have some grandchildren living with me, and we have some well-traveled areas as well as some old carpet in the basement. He was professional, friendly and he did all of the areas in a short amount of time. The carpet looks like new!! I will definitely have TruRinse clean my carpets again. Thank you, thank you, thank you!!!"
"Very good! I am a repeat customer and I wouldn't call anyone else."
The Wasatch Front
Areas We Serve in Utah
If you don't see your area on this list, please contact us and we'll work out the details.