About TruRinse
™

Carpet Cleaning

TruRinse is a local Utah carpet cleaning company that has been truly cleaning flooring, carpets, and upholstery for over 14 years. TruRinse leads the carpet cleaning industry with best practices, providing quality services, putting our customers needs first, and we always go above and beyond in getting your carpets and surfaces extremely clean. 
Who We Are
TruRinse Background
TruRinse, originally known as VCS Carpet Cleaning, was founded in 2009, and we opened our doors 2010. We are located in Lindon, Utah, and we serve our local community all along the Wasatch Front.
Matthew Ashdown the founder and creator of TruRinse really discovered the carpet cleaning industry in 1999. Over the last 20 years, he has taken the time to expand his knowledge and expertise, building a company with quality staff and technicians that focus on meeting customers' needs. TruRinse provides high quality cleaning, focused on the rinsing process, leaving carpets cleaner, that dry faster, and look and feel new again. 
TruRinse uses a high-powered, truck-mounted hot water extraction method, or steam cleaning. We have developed our own cleaning product, which is free from soaps and chemicals, no VOC, is non allergenic and 100% odor free – making it not only effective, but also environmentally friendly. 
Overall, we believe in providing excellent service for our customers. It is our job to make your life less stressful, so you can focus on doing the things you want and need too.
What Makes TruRInse Unique
The TruRinse Approach Focused On Putting Your Needs First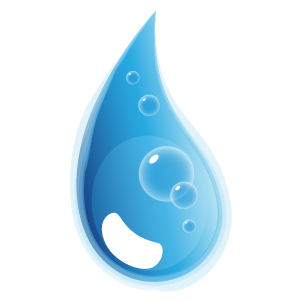 Steam Cleaning & Truck Mount
Steam cleaning is generally considered to be the only corrective or restorative cleaning process of carpet cleaning methods.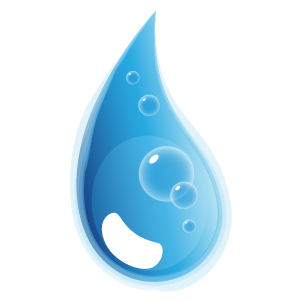 Hot Water
We rinse your carpets using water that is anywhere from 210 – 230 degrees. This ensures a TruRinse and a true clean.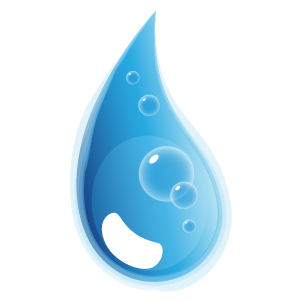 Revolutionary Rinsing Process
Our system is designed to leave your carpets free of contaminants, soap, and chemical residue, normal dirt, and stains – thoroughly rinsed clean and soft!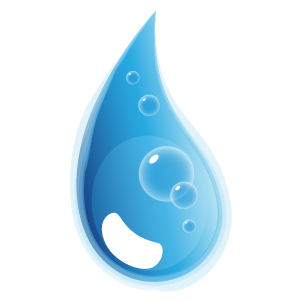 Environmentally Friendly Products
You can count on us to never use harsh chemicals or soaps on your carpet.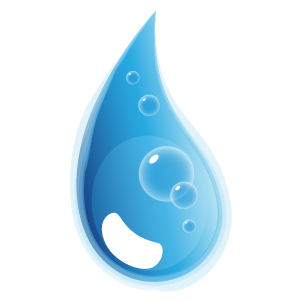 Guarantee You Will Be Amazed
With our TruRinse Approach, you can count on consistent and amazing results time and time again. Your carpets, upholstery, and tile or grout have never looked so good. We think you will be amazed by our process, our results, and your whole experience from beginning to end!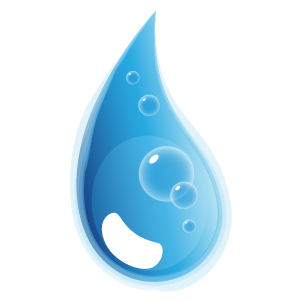 Expertise & Knowledge Applied in Every Service
Most carpet cleaners are not required to have any kind of certification or training here in Utah. At TruRinse, we have invested years mentoring and training our technicians so they understand the process as well as the owner and founder Matt Ashdown who has over 20 years of experience in the Utah carpet cleaning industry. 
TruRinse Guarantee
We guarantee you will be amazed! We promise to leave our customers satisfied with the whole experience from booking to cleaning to how your carpet looks and feels after it dries. 
We also offer upholstery cleaning, tile cleaning, rug cleaning, pet treatment, carpet repair and restretch, and carpet protectant.
We Guarantee You Will Be Amazed
Our Vision & Mission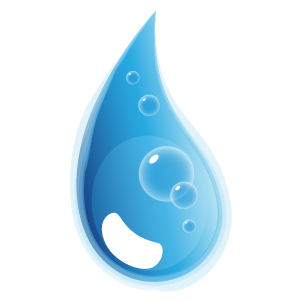 TruRinse Vision
TruRinse was created so that individuals, families and businesses looking for our quality carpet cleaning and flooring services could have someone to count on to deliver amazing results. 
We are committed to excellence. Excellent customer service, excellent results, and excellent experiences. Since cleaning carpets, flooring, and upholstery are part of life, we believe that you don't have to settle for anything less than a high quality clean. You deserve to have the best clean possible, and we promise to deliver. 
With our unique TruRinse Approach, we continue to see that we can get out stains, spots, and dirt like no one else. Our dedication to our customers brings the quality results they deserve, making what could be a stressful process, simple, effective and valuable.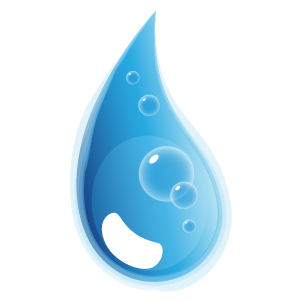 TruRinse Mission
TruRinse believes that it should be easy for you to have quality carpet cleaning, upholstery, and flooring cleaning available. We make it easy for you to get the cleaning you need, in a timeframe that works for you. 
We are committed to providing the highest quality carpet and flooring cleaning available in Utah because we know how important it is to have your home be clean, and be just the way you like it. Getting your carpets cleaned should be easy, and simple, and you should be able to count on them being truly clean when the job is done. 
Our services provide a higher quality of life for you and your family, where you can focus on all of the things that really matter to you and your family.  
We love getting those pesky and tricky spots out, because not only do we love cleaning carpets but we love helping our customers be satisfied with clean fresh carpet and home.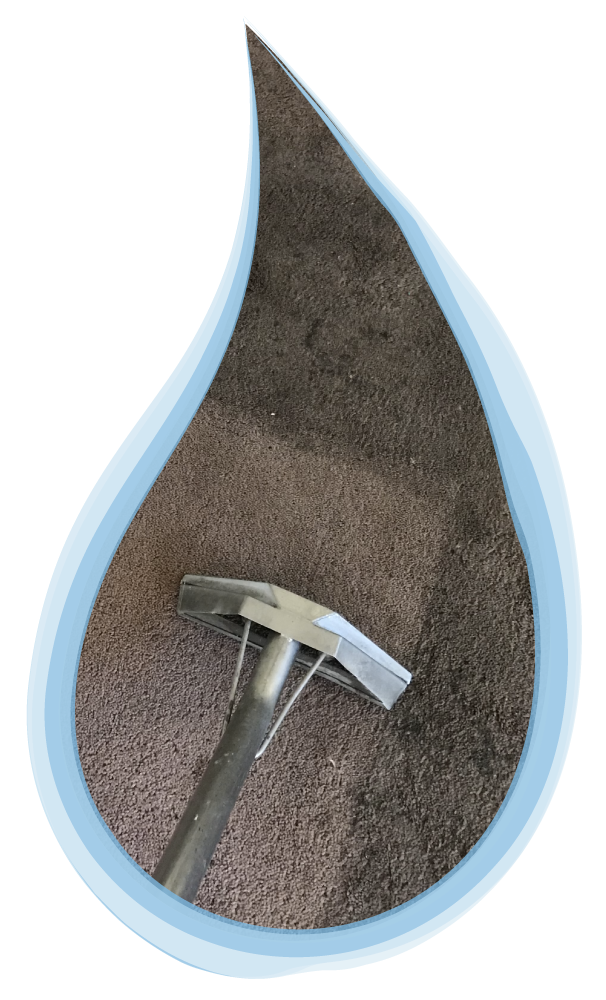 We're Not Happy Unless You Are
Our Core Values & Commitment
Leave it Clean
We do our best to leave nothing behind but clean, soft carpets, including hard to remove stains that others just can't touch.
Setting the Standard, Keeping the Standard
We have been providing services for 14 years all over central Utah. Our owner and founder has over 20 years of experience in this industry, and it shows.
TruRinse believes that anyone looking for carpet cleaning services deserves a high standard and reliable cleaning.
This standard empowers our team to continue to get stains, spots, and dirt out of your carpet like no one else.
Our dedication to our customers brings the quality results they deserve, making what could be a stressful process, simple, effective, and valuable. 
Share Our Expertise & Knowledge
It is our responsibility to educate and empower our customers to make the best decisions about how their home is cleaned and maintained. We promise to answer questions, to help you understand how to take care of your carpet and home between cleans, and to provide value and support anywhere we can.
We're Not Satisfied Unless You Are
We will do everything we can to leave your home better than we found it.
At the end of each service, we go through what we did with you to make sure you are satisfied with the results.
The Details Matter
We know that who you trust to come to your home or business is a big deal. We care about the details as much as you do, which is why we use correct approaches as we clean, including wearing booties, and using guard protectors so we don't damage doorways, stair rails or baseboards.
Apply the Science Behind Carpet Cleaning
We understand the science behind the carpet cleaning process, and the science dictates our approach. We are committed to staying up on the latest developments and current industry standards as carpets evolve, keeping us at the top of our game and continuing to deliver amazing results!
We are committed to learning and growing and as we learn and grow our approach will evolve to meet your unique needs. As technology changes, carpets change, and the industry changes you can count on us to stay up to date on appropriate cleaning techniques to deliver results leaving you amazed at our results time and time again.
WHo We Are
Our Team & Technicians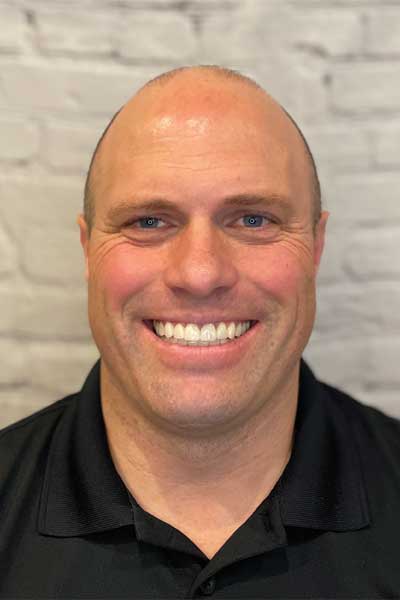 Matthew Ashdown
Founder & Owner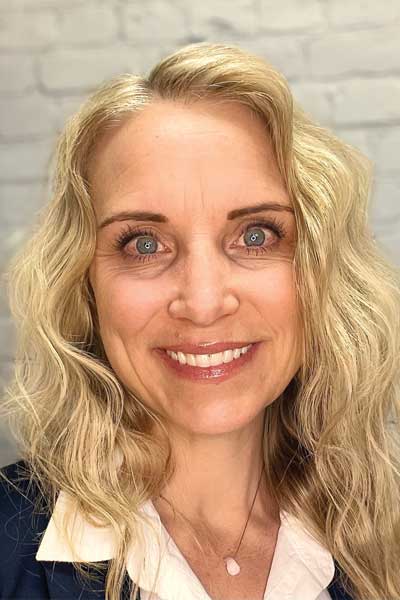 Aubrey
Public Relations Director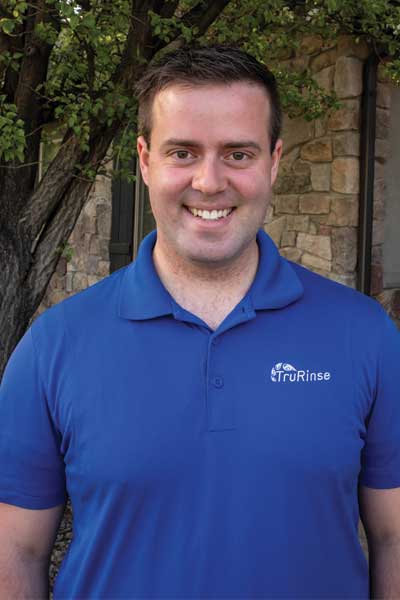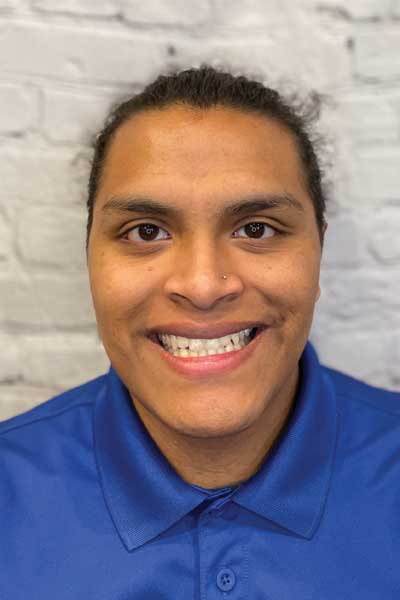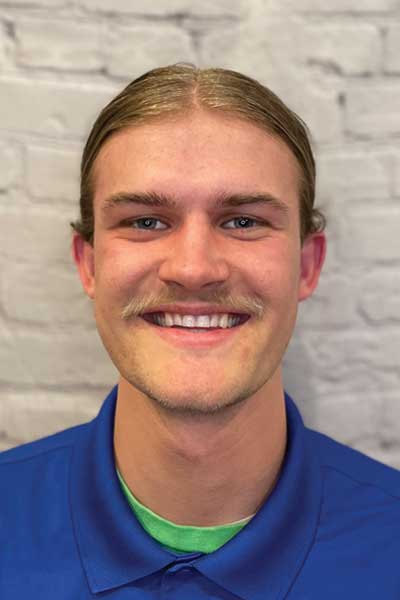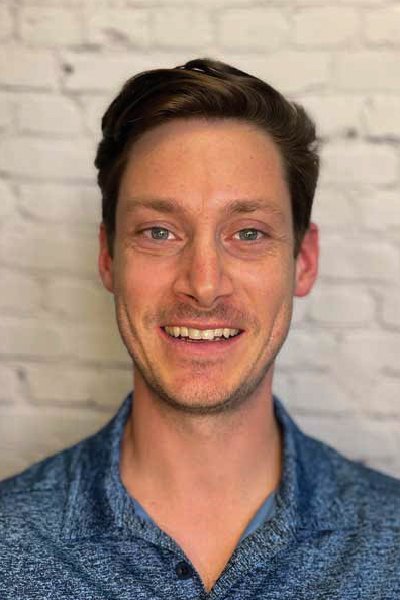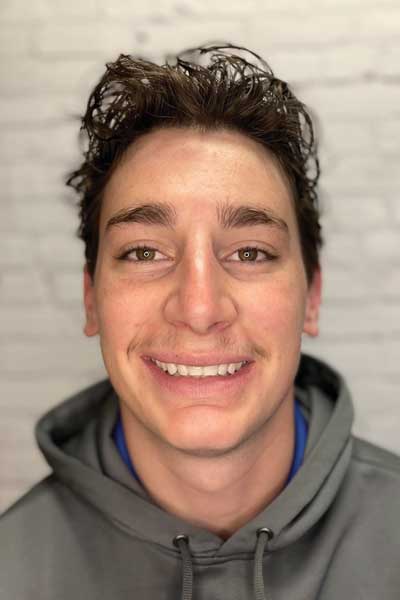 The Wasatch Front
Areas We Serve in Utah
If you don't see your area on this list, please contact us and we'll work out the details.
Voted Best Carpet Cleaning Company in Utah
Awards & Recognition From Our Utah Community

Why Our Customers Trust Us
Customer Testimonials
F.A.Q.
Frequently Asked Questions
What is in the TruRinse Solution?
Sea Salt, natural minerals, and soft water along with natural oxygen creates the cleaning power of the TruRinse Solution.
Do you charge by square foot or by area?
At TruRinse, we charge by area. Areas consist of living rooms, bedrooms, hallways, stairs, etc. some larger rooms may count as more than one area. For more specific pricing please contact us. 
How often should I clean my carpet?
If it's dirty, or looks dirty, clean it! We recommend that you clean your carpets every 6 months. Just like you change your oil every 3,000 miles, you clean your carpets every 6 months. Maintenance is the key to saving your carpet! This will also help you keep your home fresh, feeling and looking new. 
How long does cleaning take?
Cleaning time can vary depending on how soiled your carpet is and how many areas you are having cleaned. Typically, a 3 area clean can take any time between 1-1/2 hours. Usually we plan on a 2 hour appointment, and if you need any additional services we will extend your appointment time to ensure that we have and take the time to get your carpets truly rinsed! 
What process do you use in the TruRinse Approach?
We fall under the category of a truck mounted hot water extraction or steam cleaning system. When you combine the tools, with our expertise and know how we promise to deliver amazing results again and again.
What forms of payment do you take?
We make it easy for you to pay in a way that is convient for you. We accept cash, check and debit/credit cards but there is a $5.00 fee to process a card and we do require payment at the time of service.
What do I need to do before you come to clean my carpet?
We ask that you have any small furniture pieces moved out of the areas you would like to have cleaned. We will vacuum before we begin the steam cleaning and we do ask that you have any large debris picked up before we arrive. 
TruRinse will not move furniture due to liability issues, but our technician will clean around larger pieces that are not moved.
Are there any additional charges or hidden fees for services?
We have no hidden fees, we will charge you what we quote you for. However, there may be additional charges for specialty treatments such as urine pet treatment, stain removal or to apply protectant to your carpet after cleaning. The pricing may also change if you request any additional services during your appointment, and we will be clear with you on what each of those services will cost. 
How long are your typical carpet cleaning dry times?
You can expect anywhere from a 8-10 hour dry time but dry time can very depending on air circulation in your home and the humidity outside.
If your carpets aren't fully dry, we recommend increasing air flow and circulation so that the moisture remaining in the carpet will dry faster. 
What does TruRinse mean?
Our name, TruRinse defines what we do — truly rinse your carpet from any contaminants, dirt, soil or anything else left behind by previous cleaners. We will leave the carpets as they should be rinsed clean so that your carpets can look and feel like they are new. 
Do you clean area rugs?
TruRinse has two methods of cleaning. We can hand wash fine, delicate rugs that are oriental rugs, made of wool, etc.
We clean other types of area rugs on site with the same process we use to clean your regular carpet.
Prices will vary depending on which cleaning process you choose, and what type of rug you are having cleaned.
What is your 100% satisfaction guarantee?
The only guarantee we have is that you will be amazed! If you are not satisfied with your service or we missed something, then please contact us and we will make it right!
How soon can I book a carpet cleaning appointment?
Typically, we have appointments available within a few days, and sometimes particularly during our busy seasons it may be up to 2 weeks before we can book an appointment. The best way to know what we have available is to contact us via phone call or text.