TruRinse
™

Gift Certificates for Any Holiday

Give the gift of a clean home, beautiful carpets, and sparkling tile & grout, and comfy cozy couches and chairs.
Services You Can Book With a Gift Certificate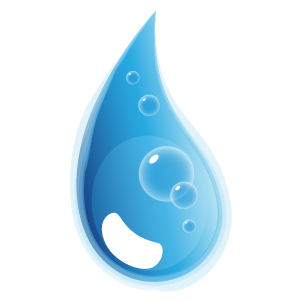 Residential Carpet Cleaning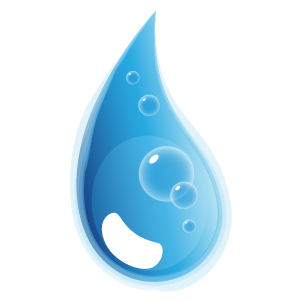 Commerical Carpet Cleaning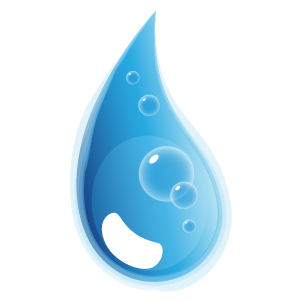 Oriental Rug Cleaning/Rug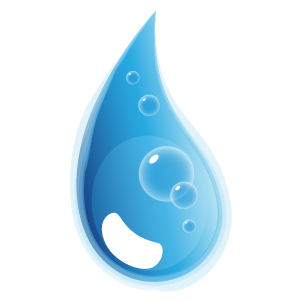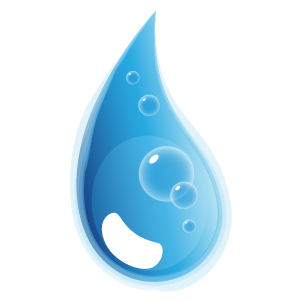 Tile, Grout or Fine Stone Cleaning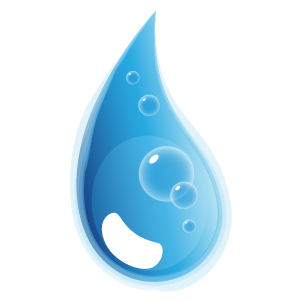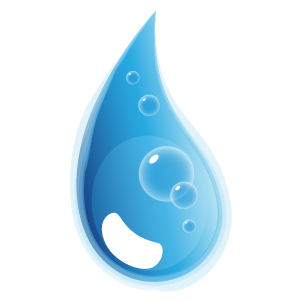 Once you purchase the gift certificate, you will receive an email with the information. Once you get the gift certificate be sure to put your name on the certificate in the from spot so that those you give it to can redeem it.
The gift certificate coupon will apply through the booking process, and will need to be given to the technician at the time of service for the certificate to apply.
Give the Gift of a Clean Home with a Gift Certificate