Carpet Repair/Restretch
Once in a while, something happens to carpets that requires some kind of repair — a seam pops open, you start to notice ripples in the traffic area or frayed edges near the wall.
TruRinse has the knowledge and over 14 years of experience to help you with any and every carpet repair, restoring your current carpet so you don't need to replace it.
Based on up to 200 Square Foot Area With No Hidden FEES
Carpet Repair/Restretch Pricing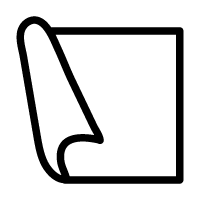 Carpet Restretch
No hidden fees.
$
100
/

200 sq. feet or less
Remove unwanted waves and overstretched carpets

Cost effective repairs and solutions

We analyze your needs & use correct techniques to restretch your carpet

We guarantee you will be amazed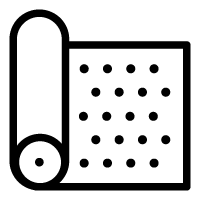 Custom Repairs/Pad Replacement etc.
No hidden fees.
We can help with flood damage, seam repairs, carpet pad replacement, carpet patching, and any other carpet repairs.

Call us for a specific quote based on your unique carpet repair needs.
Extending the Life Of Your Current Carpet
Training & Expertise to Know How to Repair & Restretch Your Carpet
TruRinse has experience with flood damage, seam repair, pad replacement, carpet restretching, carpet patching, relaying, and any other carpet repairs. Our technicians are experts in the carpet cleaning industry, particularly in Utah, and we are always up for the challenge. 
Because of the TruRinse Approach, we have proper training and experience to understand what we need to do, pose a cost-effective solution, and address any problem areas with your carpet.
We promise to use best practices and the appropriate techniques and equipment as we repair your carpet. 
Our goal is to help you with repairs to help you save on expensive replacements costs. If we can't do the job adequately, we'll help you find someone who can. 
Signs that it might be time to repair or stretch your carpet include: 
Loose corners

Ripples

Fraying

Waves or air pockets in your carpet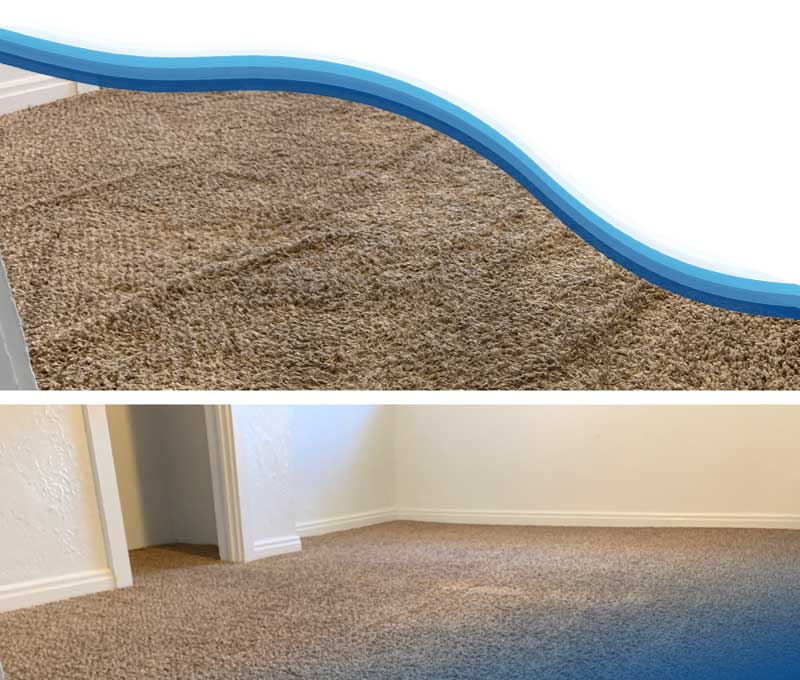 Keeping Your Carpet in Its Best Condition
The TruRinse Approach for Carpet Restretching & Repairs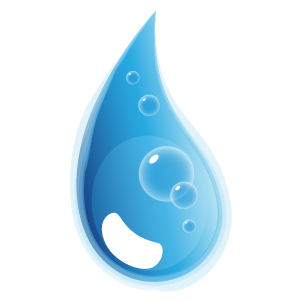 We Know What To Do To Repair & Stretch Carpet
TruRinse has helped hundreds of customers in Utah to repair and restretch their carpets. 
We are up for any task, and we guarantee amazing results in repairs just like with our carpet cleaning. 
Because of our expertise, we can also help you know if you actually need a repair or if you just need a good deep TruRinse carpet clean.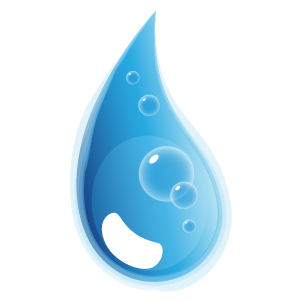 Using Correct Tools to Repair Carpets
There are a variety of techniques used in carpet repairs. We promise to stay up to date using best practices and approaches that truly repair your carpet. Our goal is to help you save money by repairing or restretching your carpet rather than paying the high cost of replacement.
You can count on us to tell you if it can truly be repaired or if you actually need to replace your carpets. We are here to help you and your family have the support you need to make the best choice possible based on your needs and wants.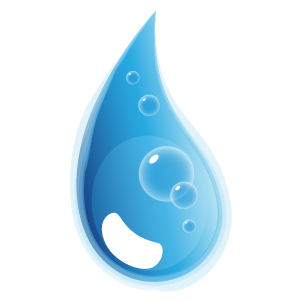 14 Years of Carpet Repairs & Cost Effective Solutions
Our expertise and experience will help us understand how to repair your carpet the very best we can. Leaving your home looking and feeling better than ever.
Each of our technicians has been mentored by our owner for at least a year, ensuring that they have the knowledge and experience. They also know what is actual damage versus needing a clean, and how to help your home look its best.
If you have any questions about repairs don't hesitate to ask our technicians when they are on the job.
TruRinse Guarantee
We guarantee you will be amazed! We promise to leave our customers satisfied with the whole experience from booking to cleaning to how your carpet looks and feels after it dries or following a repair service. 
It's our job to do the work you don't have time for, so you can focus on doing the things you love and enjoy.
Instagram Feed
[instagram-feed]
"Had the carpet in my bedroom re-stretched. It looks AMAZING!! A+++ fast and honest people."
"I would like to thank the TruRinse Team very nice people. Jake cleaned the carpet was prompt and professional. The customer service is the best. The carpets look great, we are very happy with the job that was performed. You can't beat the price. Matt thanks for taking care of us."
"We have used TruRinse for many years and LOVE them and their work! We wouldn't choose anyone else…they are affordable, personable and professional. You can count on them to get any job done!"
The Wasatch Front
Areas We Serve in Utah
If you don't see your area on this list, please contact us and we'll work out the details.