Why Join The TruRinse Team
Here at TruRinse we believe in taking care of people and that includes our employees just as much as our customers. 
We believe it's our job to create an environment where we get to learn, grow, and succeed together. We have been here in Utah for the last 14 years, and we have been growing our team of professionals to help us continue to provide quality services that leave our customers amazed. 
We have a variety of positions available on a regular basis, including full and part-time. Also, we provide everyone on our team paid training so that you can be successful – so don't worry if you don't have carpet cleaning experience, we are here to show you the way. 
We Care About Your Success 
We are often called the TruRinse Family. Our business has been a family business from the beginning and even though we aren't all related to each other it's important to us that you know you matter. 
It's why we try to work with your school schedule if you are part-time, and it's why we pay for training and development. 
If we are not growing as a team, then we know it can influence our ability to fully serve our customers and deliver on our guarantee. 
Taking care of people is our secret sauce, and that means you too. 
Our Core Values in Action
An Environment Where People Are Taken Care Of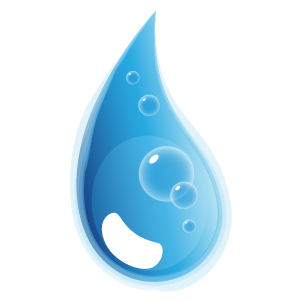 Leave it Clean
 We use clean language and professionalism to create a welcome environment for all of our team and customers.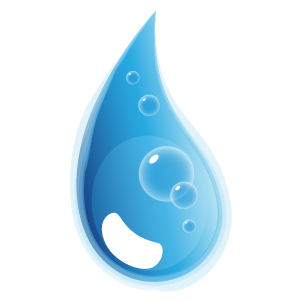 Setting the Standard, Keeping the Standard
We are up to big things. We really have created a company that is focused on taking care of people, which means we don't settle for anything less than that.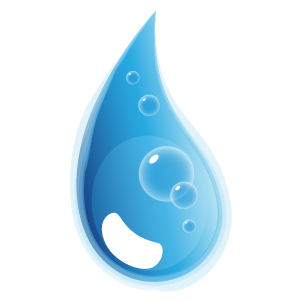 Share Our Expertise & Knowledge
It's our job to help each other learn and grow. We also have clear processes so that you know how to do your job, and how to be successful.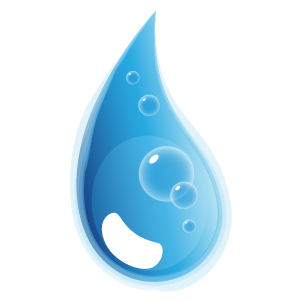 We're Not Satisfied Unless You Are
We are here to empower our team to be excited about the contribution we get to make each and every day. We know we all have good days and bad days, and here at TruRinse, we want the good days to majorly outweigh the bad ones, and the good news is we get to create this together.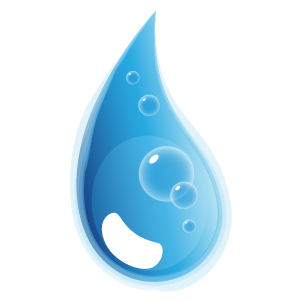 The Details Matter
We work closely with you so that you get to know the ins and outs of your job, and that you have the potential to contribute in creative ways, without missing any important details.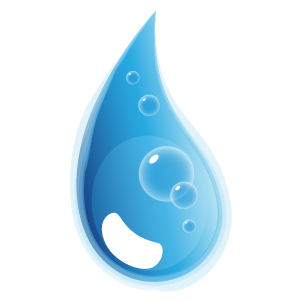 Apply the Science Behind Carpet Cleaning
The TruRinse Approach uses specific steps and the science of cleaning which is why we guarantee our customers will be amazed, each and every time. Even if you aren't a technician we want you to know why and how we make a difference so that you can be confident in how you share about where you work and what you do. We still haven't quite figured out how to have our other teammates, who aren't technicians, apply the science, but we are sure that we will find a way sooner or later.
Paid Training
We teach you how to do your job, so you don't need to have any experience in the carpet cleaning industry. 
Positive Environment
While we do have busy seasons, we do everything we can to build a positive environment where we contribute and show up for each other. Because we know it takes the whole team to win.
Other Benefits
We offer benefits like vision, dental, and life insurance.
Commissions & Bonuses Built In
That's right when you fulfill your job responsibilities and do your job well, you get rewarded on top of your base pay.
Bonuses can be related to taking care of your equipment, getting customer feedback, along with door hangers to get the word out about TruRinse, and more.
Full & Part Time Positions
We know that some people who apply with us are in the process of going to school. So we have created jobs that can be flexible during the school year and full-time in the summer through our busy seasons. We try to create schedules that help you to go to school and to take care of you and your family too. 
What Our Employees Have to Say About Being Part of the TruRinse Team
I love working for TruRinse because of the environment. Every day I come to work greeted with smiles. It is basically guaranteed that I will hear a good joke or story from my coworkers. It's impossible to be in a bad mood when I get to work, which from my experience is rare within in the workplace. They are always looking out for me and pushing me to do my best while teaching me the importance of helping others to the best of our abilities! I love TruRinse!
– Bella
TruRinse Job Openings – 
All Jobs Include Paid Time Off, Company Paid Dental, Vision and Life Insurance and Other Optional Benefits 
Starting Technician | Full-Time - 2 Positions Available | Part-Time 2 Positions Available
As a carpet cleaning technician you will be trained on our process for cleaning carpet, tile/grout, rugs, and upholstery, and how to properly use our equipment.
You will be driving a company van to and from customers' homes or businesses, so a valid driver's license is required. We are looking for reliable, hardworking, detailed oriented individuals with a willingness to learn.
We offer paid time off, company-paid dental, vision, and life insurance, as well as a few other optional benefits.
Carpet Repair Specialist | Full-Time | 2 Positions Available
TruRinse is looking for a skilled and experienced Carpet Repair Specialist/Installer to join our team. Job duties include installing new padding, relaying existing carpet or patching areas with new carpet, re-stretching existing carpeting, tacking carpets down, and doing seam repairs.
In this position, it may be necessary to prep the area by removing previous carpeting, flooring, and/or padding, scraping adhesive, and cleaning up debris. You will also be trained as a carpet cleaning technician in order to clean the areas you have repaired. You may be scheduled to do carpet cleaning, tile cleaning and upholstery cleaning without repairs.
We provide nothing less than professional and quality service to our clients. Therefore, great customer service skills are essential. We are looking for reliable, hardworking, detailed oriented individuals with a willingness to learn.
We offer paid time off, company-paid dental, vision, and life insurance, as well as a few other optional benefits.
Secretary | Full Time | 2 Positions Available
We are looking for experienced, reliable, and detail-oriented individuals with great customer service skills. In this position you will be answering phones, text messages, reviewing, and responding to emails.
You will speak with customers to answer questions, quote pricing, and schedule appointments. You will be trained to use our Jobber software program to enter customer information, create quotes, cleaning jobs, invoices, and accept payments for our client base.
You will be responsible for multiple technicians and making sure they have full work schedules each day. You will be the liaison between the customer and the technician to ensure good communication for team collaboration and support.
We offer paid time off, company-paid dental, vision, and life insurance, as well as a few other optional benefits.
Easy to Apply
Fill Out the Application Below & Don't Forget to Attach Your Resume
It's easy to apply. Simply submit the form below and follow these steps.
We will reach out to you via phone call to schedule an interview.
Come to your interview prepared. Dress professionally, and bring a few questions for us.
We typically make an offer for those who are the right fit within 2 business days, and we will let you know via email if you don't get the job too.
[gravityform id="3″ title="false" description="false" ajax="true"]