Contact Us
We Are Open:
Customer Service/Office Hours Monday-Friday from 8:00 a.m – 5:00 p.m.
How to Reach TruRinse
Pick Your Favorite Way to Contact Us & We Will Respond
Support & Education
Connect With Us on Social
Follow us on social media to find our latest coupons and specials, new blog posts, fun before and after videos and pictures, and more.




We are open and serving our communities based on best practices as recommended by the CDC.
We are doing our part in keeping everyone healthy by washing our hands regularly, cleaning all equipment between jobs, you can also request us to wear a mask in your home. If any of our technicians show common COVID-19 symptoms, such as a fever or cough, they stay home.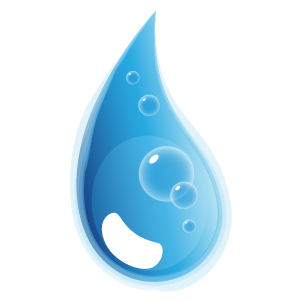 Questions? Concerns? Comments?
Contact Us Here
We WIll Respond WIthin One Business Day
Our Commitment
TruRinse was created to deliver amazing results that our community can count on. 
From our perspective, amazing results include excellent customer service, responsive communication, and excellent experiences.  We will get back to you as soon as possible, and if you have any questions or concerns from understanding our pricing to understanding what services we provide that would benefit you, we're here to help!