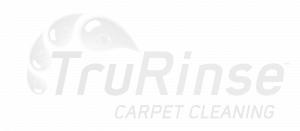 TruRinse
™
Professional Carpet Cleaning  
At TruRinse, we have over 20 years of experience in professional carpet cleaning services, with over 14 of those years providing Truly Clean and Truly Rinsed™ carpets, upholstery, rugs and more to our local Utah community. 
Using our all-natural TruRinse Solution paired with our expertise, the science of cleaning, truly cleaning technology, and a powerful truck-mounted hot water extraction method commonly referred to as steam cleaning, your carpets will look and feel new again!
We service the Wasatch Front, from Ogden to Eagle Mountain to Payson. With our main office in Lindon, and a satellite office in Syracuse, Utah.
Monthly Special — December 2023
TruRinse™ has been providing truly rinsed carpets here in Utah for over 14 years! We love helping you take care of your home, and your family, leaving you with nothing but truly clean carpets, upholstery, tile & grout, and rugs every single time.
💧 3 Rooms for $119 + FREE Staircase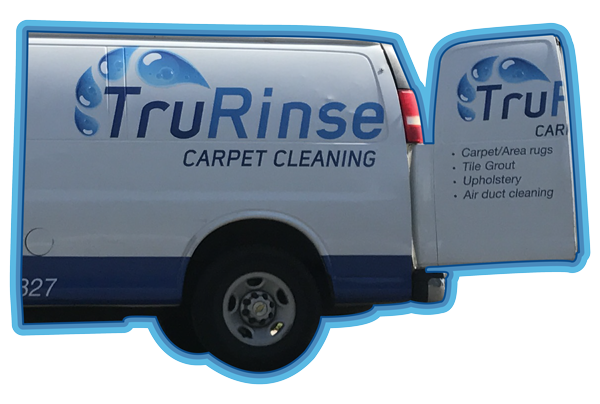 Clean Carpets & Surfaces
It's All in The Rinse!
TruRinse is a local Utah carpet cleaning company that has been cleaning flooring, carpets, and upholstery for over 14 years. TruRinse™ leads the carpet cleaning industry with best practices, providing quality services, putting our customers' needs first, and we always go above and beyond in getting your carpets and surfaces extremely clean.
Truly Clean means Truly Rinsed™!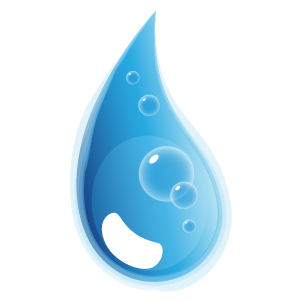 We've helped thousands of Utah families keep their homes & carpets clean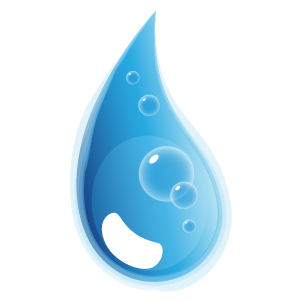 We get spots out that no one else can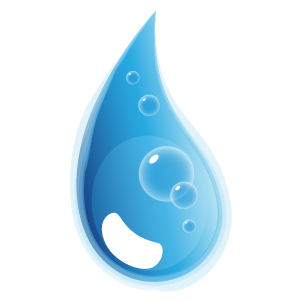 We guarantee you will be amazed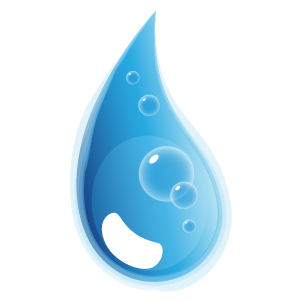 We set the standard for carpet cleaning in Utah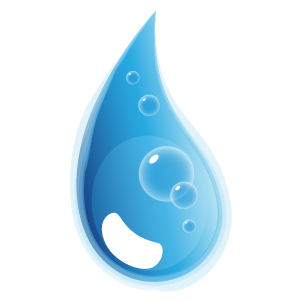 We understand the science & process to Truly Rinse your carpets clean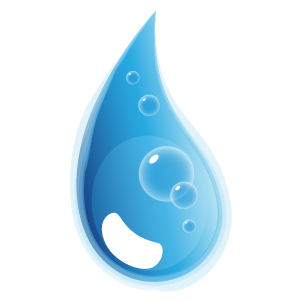 The TruRinse Solution is environmentally friendly, safe for kids, and pets using all natural ingredients and no harsh chemicals.
Prviding the best Professional carpet cleaning services in All of Utah
More Than Carpet Cleaning
Through the TruRinse™ process, we guarantee you will be amazed at the stains and spots we can rinse out and the way your carpets feel after they dry. We deliver spectacular results and carpet cleaning using a truck mounted steam cleaning process. We take the dirt out with us leaving your carpets Truly Clean and Truly Rinsed™.
Because we have the expertise, the technology, a powerful cleaning solution, and the know-how, so we produce amazing results again and again.
Our dry times are anywhere from 8-10 hours, oftentimes it takes less than that. You can count on us to get out stains, dirt, unruly spots, and tough smells including pet spots, leaving your home, business, or community facility fresh and clean.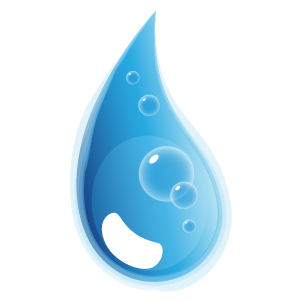 Residential Carpet Cleaning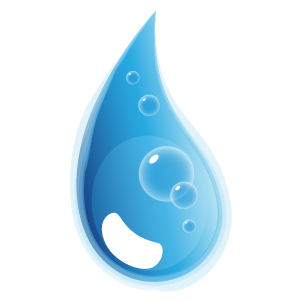 Carpet Repair & Restretch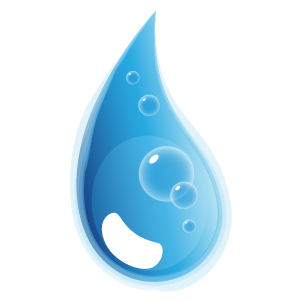 Oriental Rug/Rug Cleaning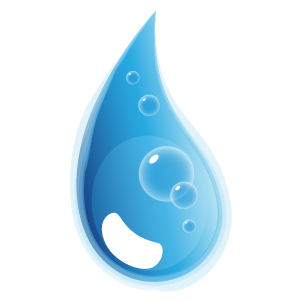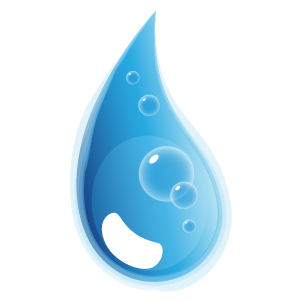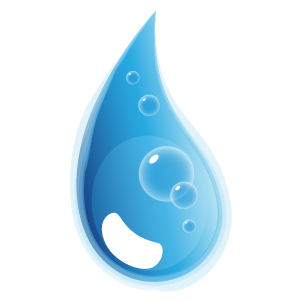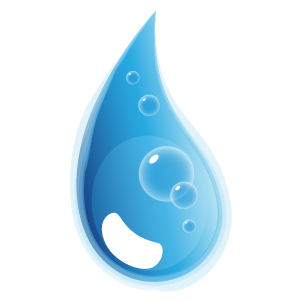 Tile & Grout or Fine Stone Cleaning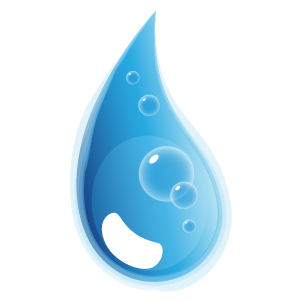 Tough Spot Carpet Removal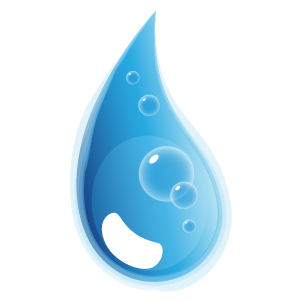 TruRinse Solution Spotter Bottle
Voted Best Carpet Cleaning Company in Utah 6 Years in a Row
Awards & Recognition from Our Utah Community
We love providing quality and professional carpet cleaning services you can count on time and time again. There is nothing that makes us happier than taking care of our customers. You are why we. do what we do, and why we are dedicated to leaving nothing but truly rinsed carpets behind. Ultimately, we believe that you should have the job done right the first time, which is why we have been voted Number 1 for carpet cleaning services here in Utah for 6 years in a row.

Utah Valleys #1 Carpet Cleaning Services
Thanks for Voting TruRinse the Number 1 Carpet Cleaner 6 Years in a Row with Utah Valley 360!
Learn More Here >  Featured on Page 117.
Other Awards & Community Recognition
We Love Serving Utah Families and Businesses
TruRinse started here locally, and it has been a family business since the beginning. From our family to yours thank you for letting us help you keep your home clean!
What They're Saying
Customer Testimonials
Instagram Feed
[instagram-feed]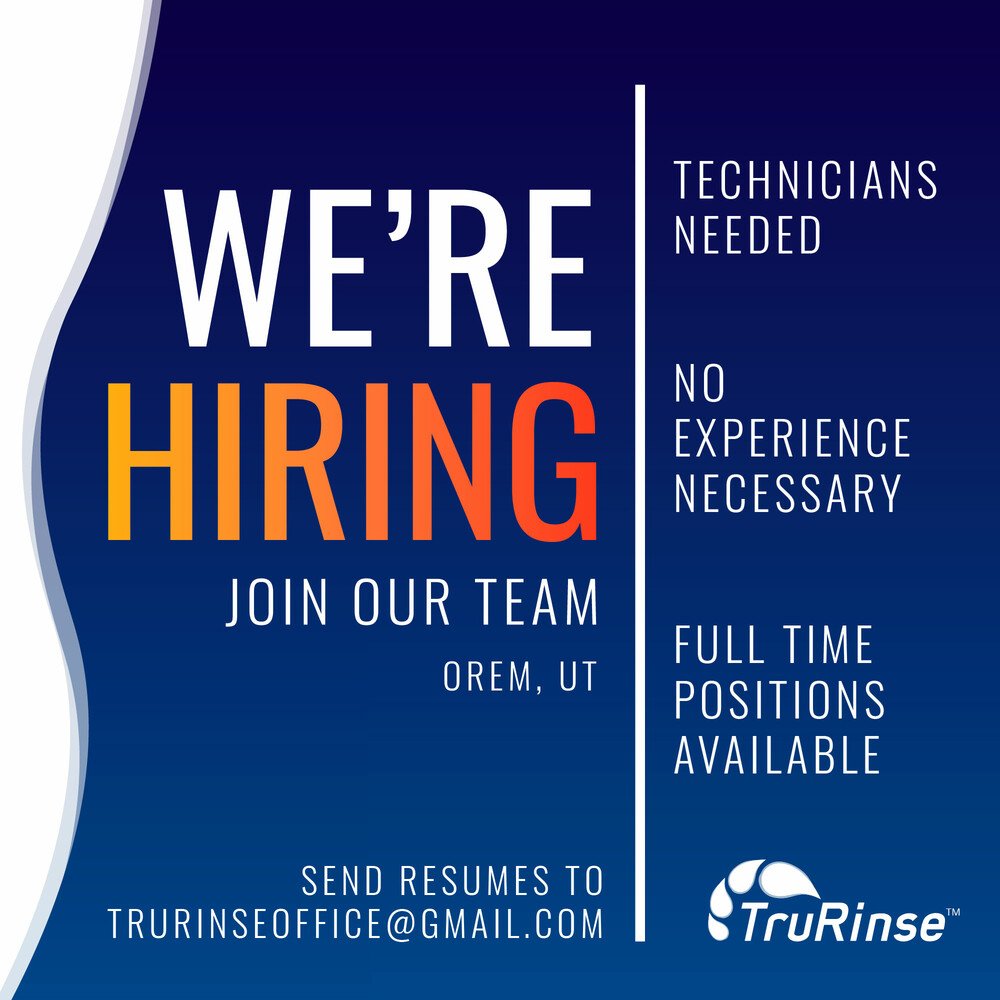 We're Growing the TruRinse Team
Carpet Cleaning Technicians – Full & Part-Time
Secretaries
Carpet Repair Specialist
Sharing Our Expertise
The TruRinse Blog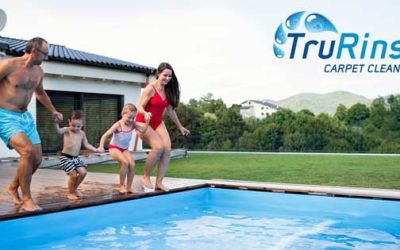 Yay! Summer is finally here! There's something in the air (probably sunshine) that seems to just wake us all up a little bit. We're constantly going places; outdoor activities, vacations, parties, and lots of awesome family time. There's so much to do, and the...
The Wasatch Front
Areas We Serve in Utah
If you don't see your area on this list, please contact us and we'll work out the details.