Pet Treatment
Your pets are part of the family — and sometimes they have accidents, which can create an unsightly or smelly mess. If left untreated the mess can seep into the back of your carpet, the pad underneath, and in some cases into the sub-floor. 
Pet odor can be deceiving and TruRinse technicians are experts at locating and treating pet spots effectively. When you are choosing a carpet cleaner to help you after a pet accident, you can count on us to do everything we can to truly clean your carpet. 
Based on Up to 200 Square Feet per Area
Pet Treatment Cleaning Pricing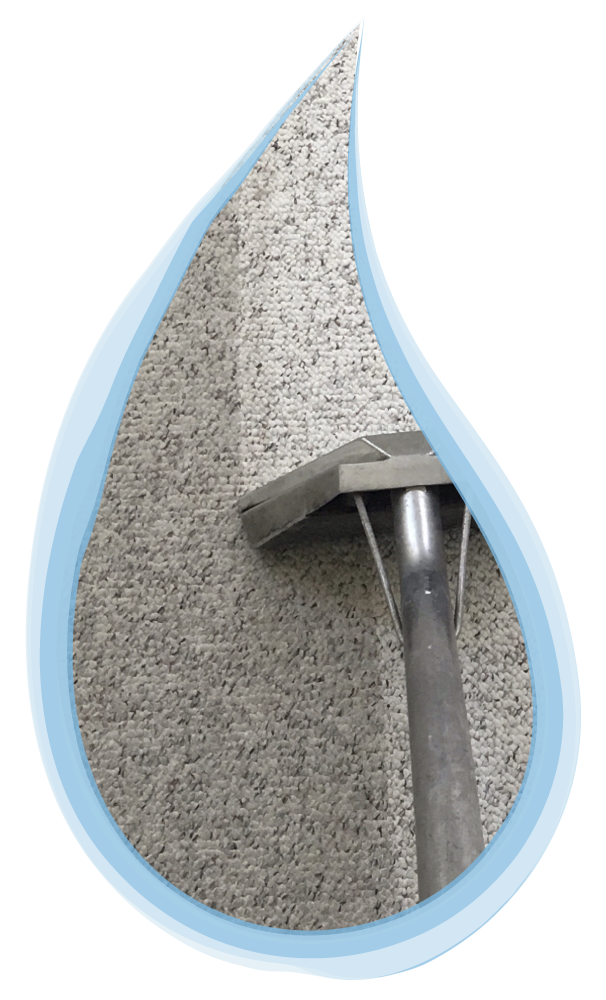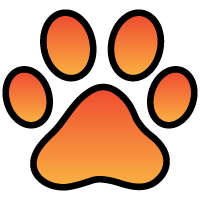 Pet Treatment
No hidden fees.
Special enzymes to crystalize urine

Proper extraction & deodorizing without damaging your carpet

Fast dry times

We guarantee you will be amazed
Improve The Smell & Look of Your Carpets
Professional Pet Urine Removal Treatments That Work
Sometimes going through our usual TruRinse process will address pet spots and other times, particularly if it is a more severe accident or in a larger area, you will need a specific pet treatment.
Sometimes pet spots turn into pet stains, stains are much harder to get out of your carpet, and we will do our best to get them as clean as possible if it is a stain. 
To avoid pet spots becoming stains, do not wait to contact us after an accident so that way we can get it cleaned up as soon as possible, reducing the risk of damaging your carpet.
If you are not sure if you need a full pet treatment, please contact us or share it with our staff when you book an appointment. We will do our best to let you know what will be needed to clean up your pet spot so that your home and carpet is Truly Clean and Truly Rinsed™.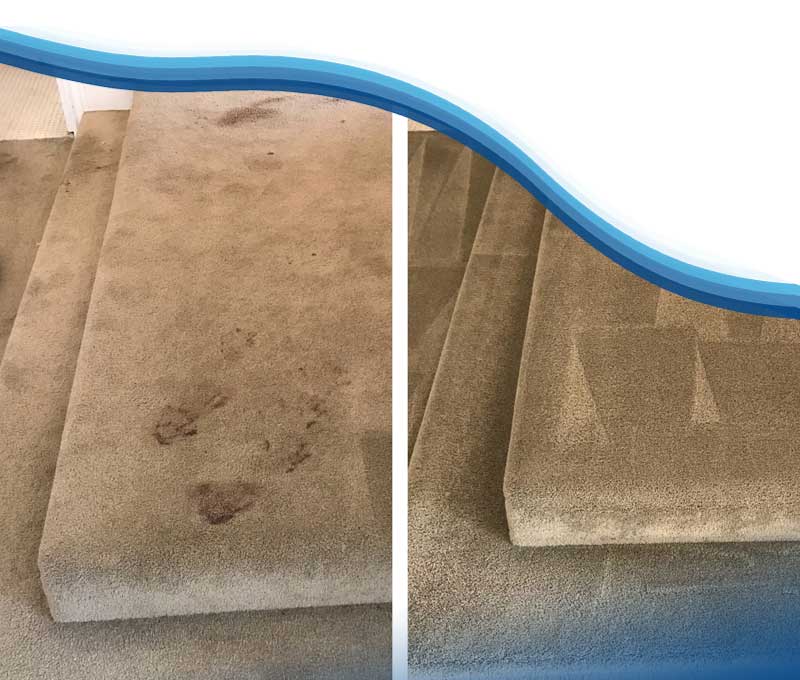 Pet Spot Treatment Carpet Cleaning to Reduce Potential Stains
The TruRinse Approach for Pet Spot Carpet Treatment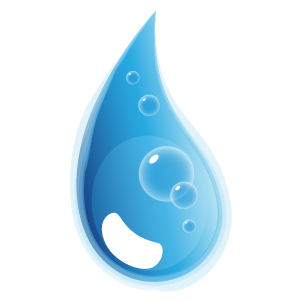 14 Years Removing Pet Spots
Our expertise and experience will help us understand how to get those tough pet spots out the very best we can, leaving your home looking better than ever.
Each of our technicians has been mentored by our owner for at least a year, ensuring that they have the knowledge and experience to Truly Rinse your carpets. They know how to tell if your carpet is damaged or just needs to be deep cleaned.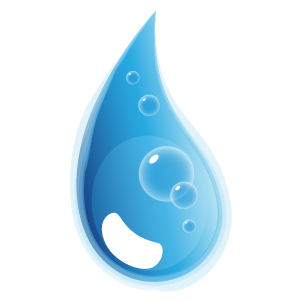 Deep Clean to See The Difference
There are a variety of cleaning techniques used in carpet cleaning. Using our hot water steam clean system combined with powerful suction will give you a deep clean, eradicating particles, dirt, and the pet spot that makes your carpet dirty.
We love helping you and your family enjoy a cleaner home, which helps your overall health and wellness too.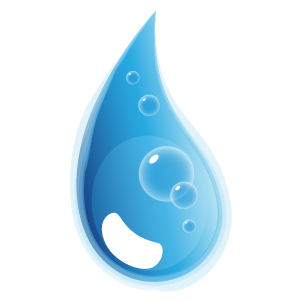 Designed with Your Needs in Mind & The Fastest Dry Times in The Industry
The TruRinse Approach uses a system that is very powerful – a cleaning wand with powerful suction and a truck mount system.
This powerful suction in the TruRinse Approach will take the majority of the moisture out of your carpet along with the pet treatment, the pet spot, the dirt, and stuff in your carpet that is making it dirty.
Because we take all the moisture out that we can, our dry times tend to be quicker than other carpet cleaners. You can expect a dry time from 8-10 hours.
On rare occasions, dry times can be longer due to reduced or interrupted airflow in the home.
TruRinse Guarantee
We guarantee you will be amazed! We promise to leave our customers satisfied with the whole experience from booking to cleaning to how your carpet looks and feels after it drys. 
It's our job to do the work you don't have time for, so you can focus on enjoying the things you love.
Instagram Feed
[instagram-feed]
"I called and scheduled an appointment, not knowing the extent of the damage my cat had done in my living room. After the front was clean Matt actually cleaned the back of the carpet and gave us new padding. The room is wonderful. If you have cat urine smell and need professional help, call this team. They are Super Heroes!!!"
"My daughter recommended this service, and I'm happy I took her advice. Besides just needing carpeting throughout the house and some chairs cleaned due to normal use, I also had "cat issues" that required special treatment. Jordan showed up on time, was friendly and professional, did a great job – and the carpets look and SMELL great. Thank you!"
"Scott came and cleaned our sofa and carpet today. He did an excellent job. Our sofa was so stained by dogs and it looks like new! Our carpet looks great. Thanks, Scott for being so conscientious and doing the best job possible."
The Wasatch Front
Areas We Serve in Utah
If you don't see your area on this list, please contact us and we'll work out the details.