Expert Residential Carpet Cleaning in Utah County | TruRinse

™
We know that keeping your home and carpets clean is important to you. And we are here to help make cleaning your carpets as easy as possible, with competitive pricing, and quality results.
You can count on us to be upfront with our cost, to treat your home with respect, and to leave you home and carpets in better condition than we found them.
Based on up to 200 Square Feet per area with No Hidden Fees
Residential Carpet Cleaning Pricing
We do our best to leave nothing behind but clean, soft carpets, including hard to remove spots and stains that other carpet cleaners here in Utah just can't touch.
The science of cleaning is a core part of the TruRinse Approach, which insures that you get amazing results each and every clean!
Typical Carpet Dry Time: 8-10 hours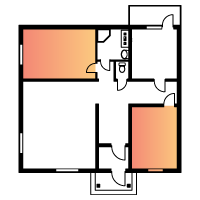 1 or 2 Rooms/Areas
Not including protectant, or pet treatment. No hidden fees.
$
99
/

for 1-2 rooms (Minimum Charge)
We guarantee you will be amazed at the results.

We are trained to truly rinse your carpet, leaving it feeling and looking Truly Clean and Truly Rinsed™.

Friendly and professional customer service through the whole process.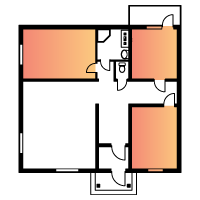 3 Rooms/Areas
Not including protectant, or pet treatment. No hidden fees.
Steam clean & truck mount

We take the dirt out with us

Fast dry times

We guarantee you will be amazed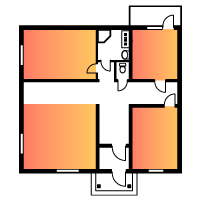 4 Rooms/Areas
Not including protectant, or pet treatment. No hidden fees.
Technicians that understand the science behind carpet cleaning so we can get your carpets cleaner than ever before.

All natural clearning solution and nothing but clean carpets left behind.
Safe Cleaning Techniques That Deliver Real Results
You Can Count On Us to Truly Clean Your Carpets, Leaving You Amazed at the Results
TruRinse has spent over 14 years providing customers in Utah quality carpet cleaning services. Our approach is designed to leave your carpets looking and feeling great with an all natural cleaning solution, truly rinsed from dirt, spots, and anything that might leave a residue.
Our technicians have extensive experience cleaning carpets, they have also been trained to understand best practices, and cleaning techniques so they can go above and beyond your expectations.
During your appointment, our technicians will make sure to ask you about any areas of concern, help educate you in the process, and before we leave we make sure you are satisfied with your clean. We will also give you tips and tricks that will speed up our already fast dry times.
If for any reason you aren't satisfied, give us a call within a week of your appointment and we will make it right! We believe that you should be able to have a carpet cleaner you can count on to deliver consistent and powerful results each and every time you get your carpets cleaned.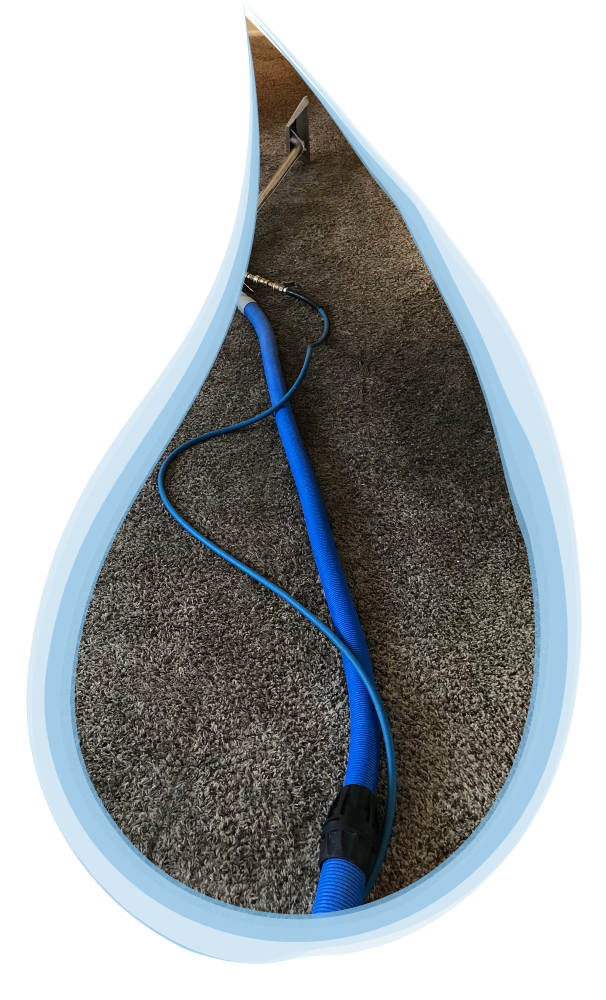 Residential Carpet Cleaning For a Visible Difference
The TruRinse Approach for Residential Carpet Cleaning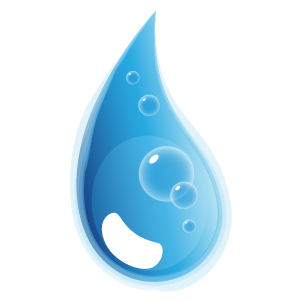 14 Years Cleaning Carpets in Utah
Our expertise and experience will help us understand how to get those tough spots out the very best we can, leaving your home looking and feeling better than ever.
Each of our technicians has been mentored by our owner for at least a year, ensuring that they have the knowledge and experience to Truly Rinse your carpets. They also know how to tell if your carpet is worn or damaged, or if it just needs to be cleaned, and how to help your home look its best.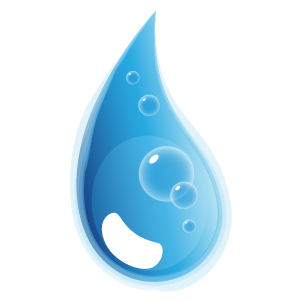 Deep Clean to See The Difference
There are a variety of cleaning techniques used in carpet cleaning. Using our hot water steam clean system combined with powerful suction will give you a deep clean, eradicating particles, dirt, and other things that make your carpet dirty.
We love helping you and your family enjoy a cleaner home, which helps your overall health and wellness too.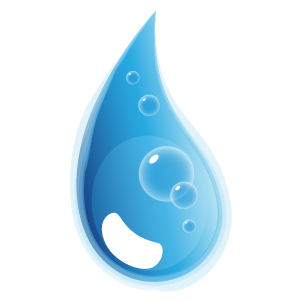 Designed with Your Needs in Mind & The Fastest Dry Times in The Industry
The TruRinse Approach uses a system that is very powerful – a cleaning wand with powerful suction and a truck mount system.
This powerful suction in the TruRinse Approach will take the majority of the moisture out of your carpet along with all the dirt.
Because we take all the moisture out that we can, our dry times tend to be quicker than other carpet cleaners. You can expect a dry time from 8-10 hours.
On rare occasions, dry times can be longer due to decreased or interrupted airflow in the home. Make sure to open windows where you can, run ceiling fans, AC/furnace, etc. and your carpets will be soft and dry in no time. 
TruRinse Guarantee
We guarantee you will be amazed! We promise to leave our customers satisfied with the whole experience from booking to cleaning to how your carpet looks and feels after it dries. 
It's our job to do the work you don't have time for, so you can focus on spending time with your family and doing all the things you love.
Instagram Feed
[instagram-feed]
"My two year old got a hold of my bright pink lipstick and decided to paint our brand new carpet!! I was sure it was going to take a miracle to get the carpet clean, but Matt the miracle worker came to the rescue and you'd never be able to tell there was ever any lipstick on the carpet! A true miracle! THANK YOU MATT and TruRinse! You did an amazing job!"
"I was beyond satisfied with the job Jordan did. My carpets look fantastic! Very pleased with TruRinse and very impressed with Jordan's care and professionalism in all regards. 5 Stars!"
"We had our dryer vent and white carpets cleaned. Matt and crew were fantastic. They took their time to do an excellent job and more time to answer all my questions. They went above and beyond the service we've had from other highly rated cleaners. Our carpets dried faster than we've experienced before because of the very high extraction power of their equipment. The cleaning products were excellent. We'll call them every time."
The Wasatch Front
Areas We Serve in Utah
If you don't see your area on this list, please contact us and we'll work out the details.