Tile & Grout or Fine Stone Cleaning

It can take a lot of time to get your tile and grout looking new again. We are here to help you improve how your floors look and feel.
TruRinse offers exceptional, professional tile, and grout or fine stone cleaning services. Our technicians are trained to clean vinyl, ceramic and porcelain tile and grout, all kinds of natural stone and concrete floors. 
Based on Square Feet With No Hidden Fees
Tile & Grout or Fine Stone Cleaning Pricing
We clean ceramic, porcelain, and more. Also, as with any tile or fine stone cleaning, expect a call or text before your clean because we like to make sure you are all ready for your appointment.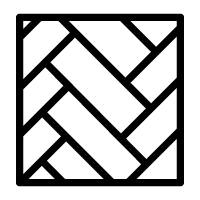 Tile Cleaning
No hidden fees.
Have your floors looking brand new and better than ever

We guarantee you will be amazed

We are trained to clean vinyl, ceramic, porcelain tile, and grout
Tile Cleaning and Sealing
No hidden fees.
Add a sealant to protect your floors after they are clean

We take the dirt out with us

We guarantee you will be amazed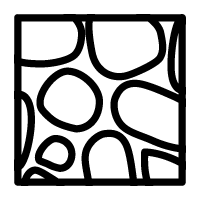 Natural Stone Cleaning
No hidden fees.
Remove any spots, hard to remove build-up, grime or mold

Preserve your natural stone's beauty and your investment in the value of your home
Natural Stone Cleaning and Sealing
No hidden fees.
Sealant to protect your stone after a deep clean

Enjoy its shine, and protect it from future damage

We guarantee you will be amazed
Quality Tile & Grout and Fine Stone Cleaning
An Obvious Deep Clean for Hard Surfaces in Your Home
At TruRinse, we're committed to exceptional customer service with quality cleaning results that we guarantee will leave you amazed.  Most of our customers say their tile isn't just noticeably cleaner, but that it has never looked so good! Let our experts make your floors and fine stone look new again. 
We have been helping customers for over 14 years, delivering quality results time and time again.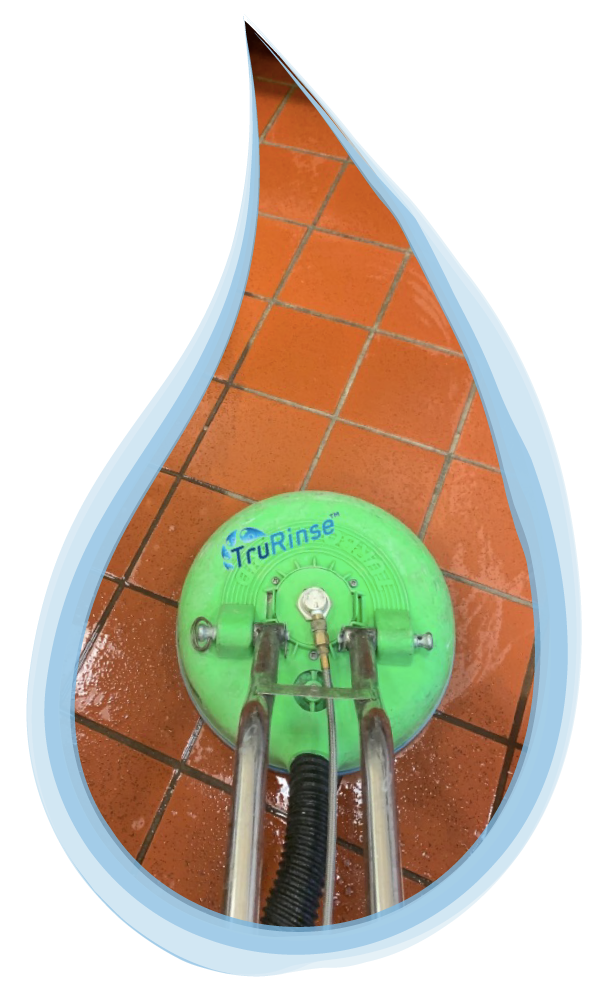 See the Difference on Your Surfaces 
The TruRinse Approach for Tile & Grout or Fine Stone Cleaning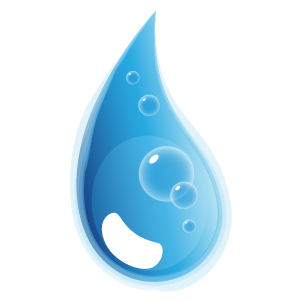 14 Years of Professional Tile Cleaning Experience
Our expertise and experience will help us understand how to thoroughly and efficiently clean your floors without damaging them.
Each of our technicians has been mentored by our owner for at least a year, ensuring that they have the knowledge and experience to Truly Rinse your tile or stone. They also know what is damage versus needing a clean, and how to help your home or business look its best.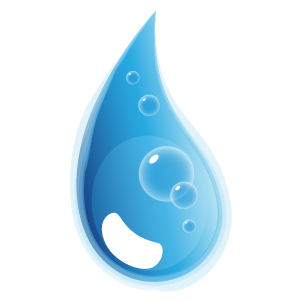 Deep Clean to See The Difference
There are a variety of cleaning techniques used for cleaning tile and grout. Using our cleaning system combined with powerful products will leave your stone and tile shining, looking better than it has in years.
We love helping you and your family enjoy a cleaner home or business, which helps your overall health and wellness too.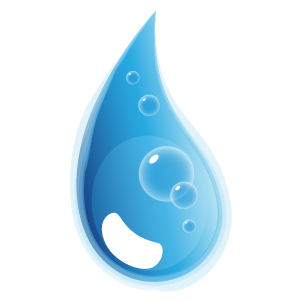 Designed with Your Needs in Mind & The Fastest Dry Times in The Industry
The TruRinse Approach uses a system that is very powerful – we have effective products, tools, and techniques which will leave you amazed at the results.
TruRinse Guarantee
We guarantee you will be amazed! We promise to leave our customers satisfied with the whole experience from booking to cleaning to how your tile and grout looks after it dries.
It's our job to do the work you don't have time for, so you can focus on running your business or doing the things you love.
Instagram Feed
[instagram-feed]
"I am so grateful that I was able to get this job scheduled so soon AND instead of being LATE the team was here about 3 hours early! They are pleasant-Neatly dressed-thorough in their work. I couldn't be happier!"
"I love TruRinse they never disappoint! I love that they do "just a little bit more" – 2nd landing, a couple of feet into the dining room etc. You already do our house and BYU condo. TruRinse is the best! I do like the email reminder and specials."
"Exceptional! Scott and Tyler were the best! Keep up the great service!"
The Wasatch Front
Areas We Serve in Utah
If you don't see your area on this list, please contact us and we'll work out the details.