TruRinse Services
While TruRinse is known for quality carpet cleaning in Utah, we provide a variety of quality cleaning services that make it easy for you to have the support you need to maintain and take good care of your home.
Our Approach
The TruRinse Approach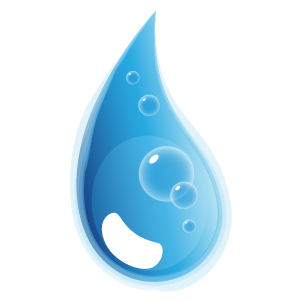 We Understand the Science Behind Carpet Cleaning
A real carpet clean will go through the right steps, in the right order, to deliver amazing results. The true measure of clean is in the rinse, which is why our approach leaves your carpets Truly Clean and Truly Rinsed™.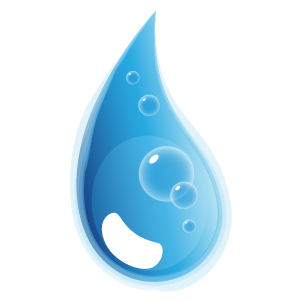 All Natural Cleaning Solution
The products we use are designed to loosen up dirt and aggravate anything that is stuck to your carpet, without hurting the fiber or the way your carpet is made. Our job is to leave your carpet better than we found it, which means you can count on us to use products that won't damage it.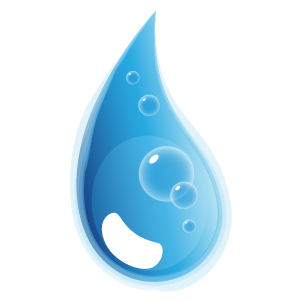 TruRinse Your Carpets Using Steam Cleaning
Steam cleaning uses extremely hot water to sanitize and cleanse your carpets. Our goal is that as we pull the dirt, soil, and any other contaminants off your carpet it truly cleans your carpet through the TruRinse process.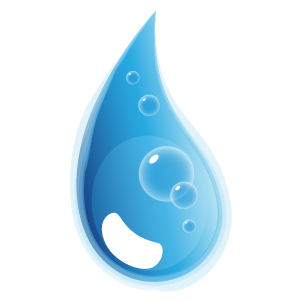 Technicians With Years of Experience & Knowledge
Our founder, Matt Ashdown, has over 20 years of carpet cleaning experience here in Utah. All of our technicians go through an extensive training process with Matt to learn the process and all of our technicians have over 3 years of experience cleaning carpet, tile, upholstery and more. Because we have the knowledge and experience we can guarantee you will be amazed.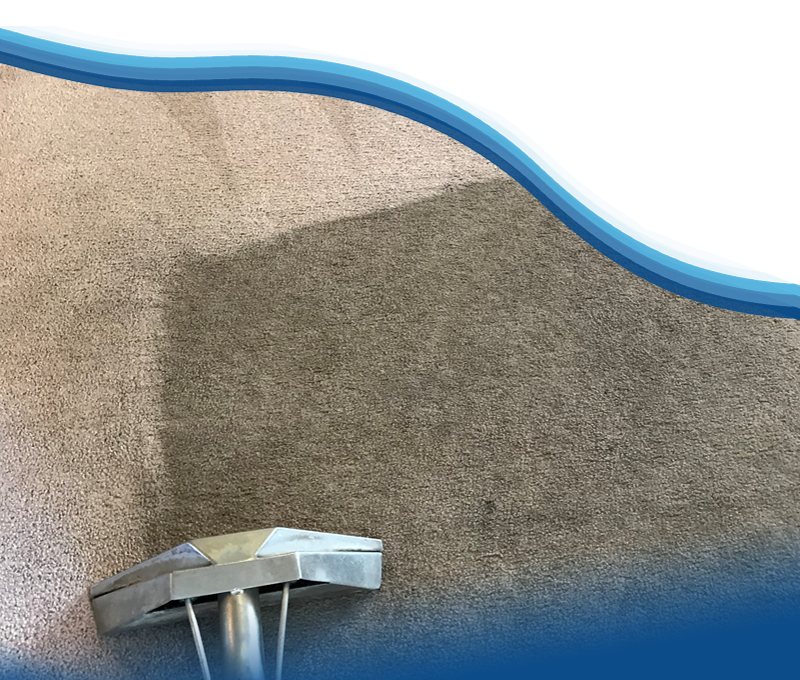 TruRinse Guarantee
We Guarantee You Will Be Amazed
Time and time again we continue to amaze our customers. We love surprising our customers with quality results each and every time. We take the time and do the work to leave your carpets cleaner than ever.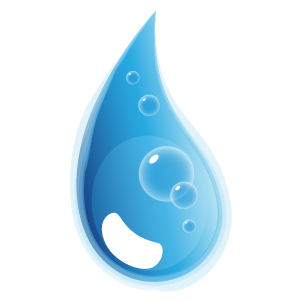 No hidden fees, we make sure to quote you what it will cost, and our pricing is always competitive.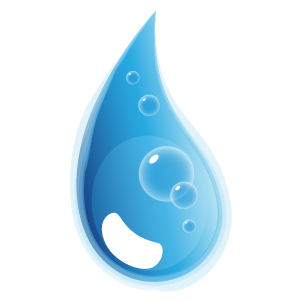 We review your needs in each room or area before each cleaning.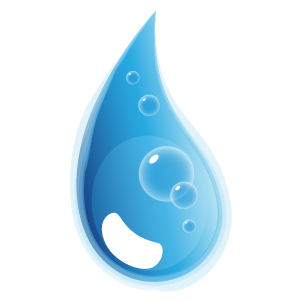 We take the time to go through the whole process, including the full TruRinse Approach.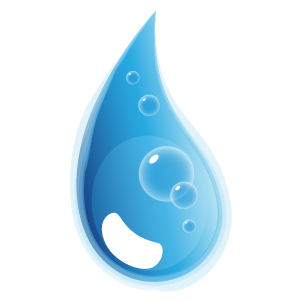 We have a reputation for getting spots out of carpet and upholstery including permanent marker, sticky spills, wine, and more.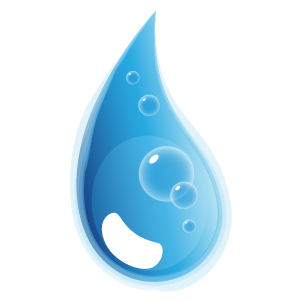 Before we leave, we go through the cleaning with you to make sure you are satisfied.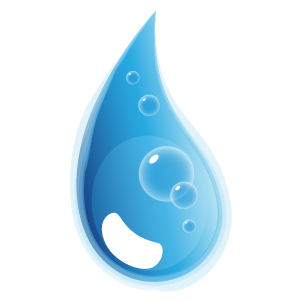 If we missed anything, give us a call right away and we will come back and clean it again!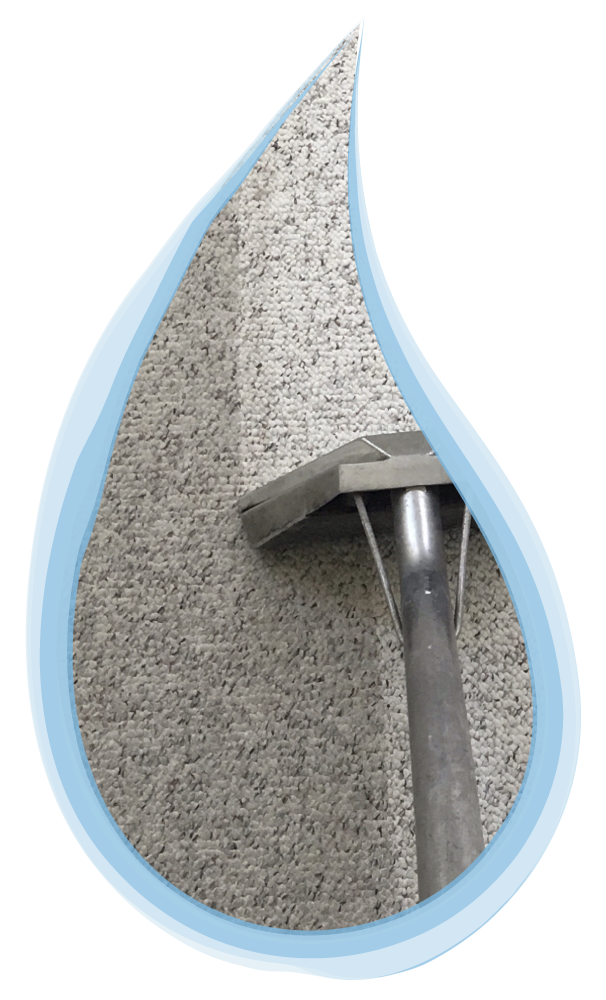 What We Are Kown For
Quality Carpet Cleaning Throughout Utah
Since 2009, previously known as VCS Cleaning, TruRinse has taken the time to expand our knowledge and expertise, building a company with quality staff and technicians that focus on meeting our customers needs first.
TruRinse provides high quality cleaning focused on the rinsing process leaving carpets cleaner, that dry faster, to look and feel new again.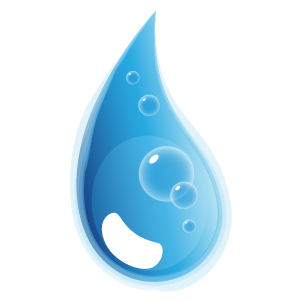 Trained technicians (1 year+ mentorship)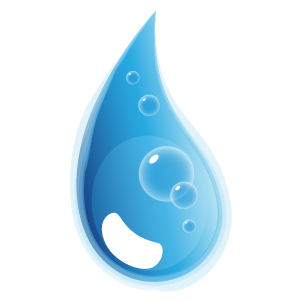 Fast dry times (8-10 hours)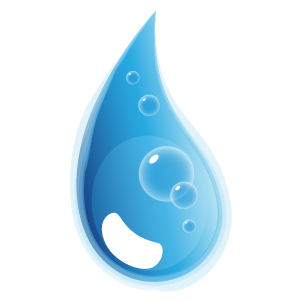 Serving local Utah residents & businesses since 2009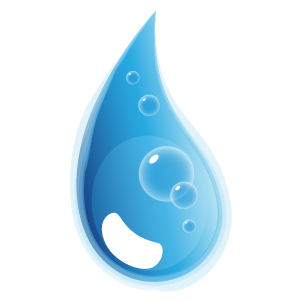 We get the spots out no one else can
TruRinse After Your Pet
Pet Treatment
When you have pets, accidents can happen, and there are lots of things we can do to help you TruRinse your carpets leaving them clean and free of pet odor. 
TruRinse Will Help Your Furniture Look Brand New
Upholstery Cleaning
You would be surprised how dirty our chairs and couches get with regular use. We have a variety of technicians who specialize in upholstery cleaning and we love helping you get those tough spots off your favorite furniture.
Other Services
Clean & Maintain Your Home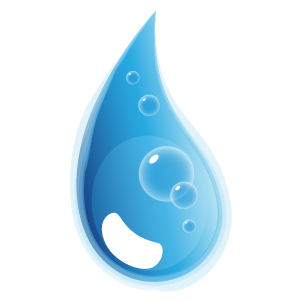 Rug Cleaning
We have two ways we can help you clean your rugs using a steam cleaning method or by hand washing them.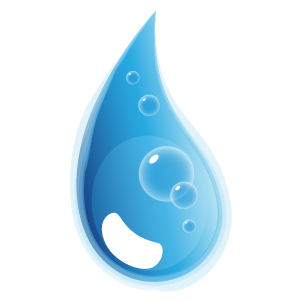 Carpet Stretching
Over time your carpets may get stretched out, or have some wear and tear. We are here to help with cost-effective solutions to restore your carpet.
What They're Saying
Customer Reviews
I called and scheduled an appointment, not knowing the extent of the damage my cat had done in my living room. After the front was clean Matt actually cleaned the back of the carpet and gave us new padding. The room is wonderful. If you have cat urine smell and need professional help, call this team. They are Super Heroes!!!
The carpet looks better than when I first moved in! I had no idea my old carpet can look like new again! Thank you TruRinse, my wife loves me even more!
My daughter recommended this service, and I'm happy I took her advice. Besides just needing carpeting throughout the house and some chairs cleaned due to normal use, I also had "cat issues" that required special treatment. Jordan showed up on time, was friendly and professional, did a great job – and the carpets look and SMELL great. Thank you!
More Services
TruRinse is Here to Help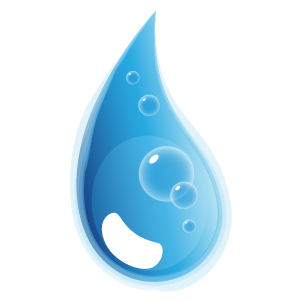 Carpet Spotter Bottle
We finally found a product that cleans your carpet without leaving damaging residue, or attracting extra dirt between cleans.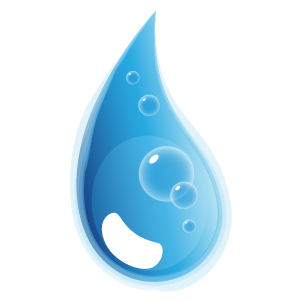 Carpet Protectant
After a deep carpet clean, carpet protectant can extend the life of your carpet clean, and repel dirt, soil, and potential stains.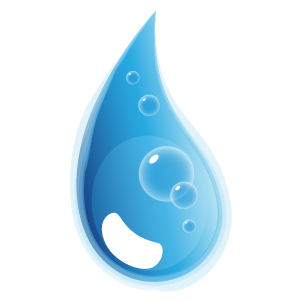 Stain Removal
While we can't guarantee all stains will be removed, we are known for getting out spots and stains that others were told could never come out. We will do our very best and we do guarantee that you will be amazed at the results!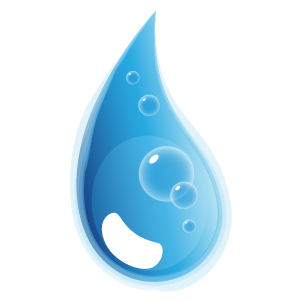 Commercial Carpet Cleaning
We love supporting our local businesses here in Utah, increasing the quality of their customer's experience.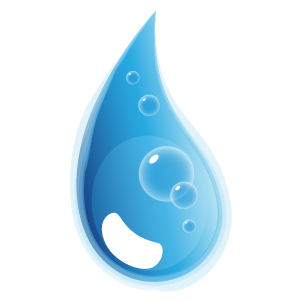 Tile & Grout or Fine Stone Cleaning
With the right tools, effective products, and the right approach, you will be impressed with how clean we can get tile and stone. 
TruRinse Guarantee
We guarantee you will be amazed! We promise to leave our customers satisfied with the whole experience from booking to cleaning to how your carpet looks and feels after it dries. 
It's our job to do the work you don't have time for, so you can focus on spending time with your family and doing all the things you love.
Common TruRinse FAQ's
Frequently Asked Questions
How soon can I get an appointment?
We try to get you in as soon as possible, and in a time frame that works for you. Depending on the season this may be within a day or within a week. The best way to know what is available is to call us, or you can chat with us here on our site.
Does TruRinse have hidden fees?
We have no hidden fees. But there may be additional charges for special treatments such as urine pet treatment, stain removal or to apply protectant to your carpet after cleaning.
Do I need to book all the services I need before you come?
You can do it either way. You can call for services before or add on other services during your appointment.