Commercial Carpet Cleaning
Now more than ever, it is important that our local Utah businesses have the support they need to keep their business environment clean.
We encourage you, as a business owner, to make sure that your carpets are cleaned professionally a few times a year. We have a variety of services available to help meet your business needs — be it carpet, upholstery, or tile and stone.
Based on Square Feet
Commercial Pricing
Commercial Tile Cleaning
Not including sealing. No hidden fees.
We guarantee you will be amazed with the results.

We are trained to clean vinyl, ceramic, porcelain tile, and grout.
Commercial Carpet Cleaning
No hidden fees.
Steam clean & truck mount

We take the dirt out with us

Fast dry times

We guarantee you will be amazed
Commercial Upholstery Cleaning
No hidden fees.
Perfect for cleaning restaurant booths, couches, armchairs, and more.

Steam cleaning to remove dirt, and spots.

Call us for more accurate pricing.
We Guarantee You Will Be Amazed
What to Expect During Your Appointment?
TruRinse will first start by making sure we are on the same page with your needs and wants for the area we will clean.
During this time you will have the chance to show us any particular spots or areas that need extra attention. You will also have the chance to ask us any questions, and we can help you understand the commercial carpet cleaning process.
Once we're clear on your expectations, we'll roll up our sleeves and get to work cleaning your business. Our soap and chemical-free approach with a focus on truly rinsing will leave you amazed with unprecedented results.
Our goal is to help you create a healthy, beautiful and inviting environment for your team and your customers.
Before we leave, we'll review with you what was done, make sure the job meets your expectations, and give any other recommendations we may have for keeping your business space looking and feeling clean.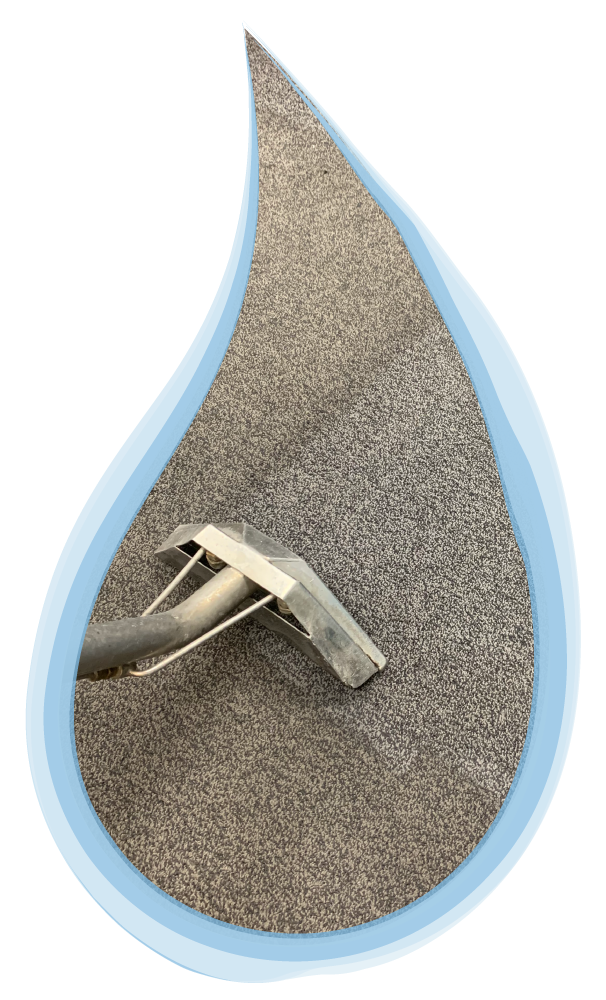 Commercial Carpet Cleaning to Impress
The TruRinse Approach for Commercial Carpet Cleaning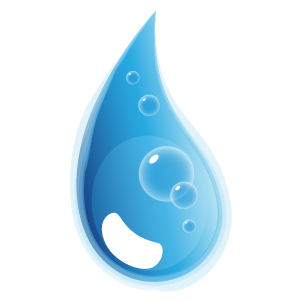 14 Years Helping Utah Businesses
Our expertise and experience will help us understand how to get those tough spots out the very best we can and leave your business looking better than ever.
Each of our technicians has been mentored by our owner for at least a year, ensuring that they have the knowledge and experience and know when carpet has wear or damage versus needing a clean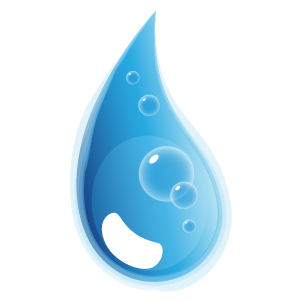 Deep Clean to See The Difference
There are a variety of cleaning techniques used in carpet cleaning. Using our hot water steam clean system combined with powerful suction will give you a deep clean, eradicating particles, dirt, and other things that make your commercial carpet dirty.
We love helping you and your customers enjoy a cleaner environment, and to improve overall health and wellness.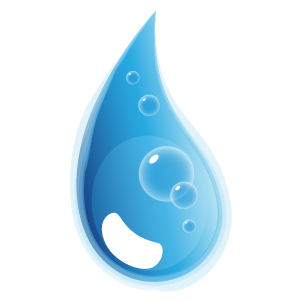 Designed with Your Needs in Mind & The Fastest Dry Times in The Industry
The TruRinse Approach uses a system that is very powerful – a cleaning wand with powerful suction and a truck mount system.
This powerful suction in the TruRinse Approach will take the majority of the moisture out of your carpet along with the dirt, and stuff in your carpet that is making it dirty.
Because we take all the moisture out that we can, our dry times tend to be quicker than other carpet cleaners. You can expect a dry time from 8-10 hours.
On rare occasions, dry times can be longer due to reduced or interrupted airflow in the building. Make sure to open windows where you can, run fans, AC/furnace, etc. to speed drying.
TruRinse Guarantee
We guarantee you will be amazed! We promise to leave our customers satisfied with the whole experience from booking to cleaning to how your carpet looks and feels after it drys. 
It's our job to do the work you don't have time for, so you can focus on running your business. 
Instagram Feed
[instagram-feed]
"TruRinse Carpet Cleaning did an AMAZING job. We are very happy with their work and will defiantly use them in the future. I will also be recommending them to anyone and everyone that asks about carpet cleaning. Thanks TruRinse Carpet Cleaning."
"We have used TruRinse for many years and LOVE them and their work! We wouldn't choose anyone else…they are affordable, personable and professional. You can count on them to get any job done!"
"TruRinse is the only cleaner I will use. They cleaned spots others couldn't keep clean. 5 Stars."
The Wasatch Front
Areas We Serve in Utah
If you don't see your area on this list, please contact us and we'll work out the details.