Upholstery Cleaning
We love helping you improve the way that your house looks and feels. Professional upholstery cleaning will prolong the life of your favorite chair, couch or other furniture.
TruRinse uses high-quality non-chemical cleaning treatments and revolutionary systems, removing residue, dirt, soil, and anything else that is making your upholstery dirty. 
Based on the Number Of Pieces or size of Pieces
Upholstery Cleaning Pricing
We do our best to quote your couch and upholstery correctly, and we will verify with you during your appointment what the cost will be.
Price is determined by the size of your couch or sectional. Large and extra large sectionals will cost more than a love seat or a sofa.
Typical Upholstery Dry Time: 1-2 hours
Add Protectant for $25 per Piece
Arm Chair
Protectant and Throw Pillows Not Included. No hidden fees.
Guarantee you will be amazed with the results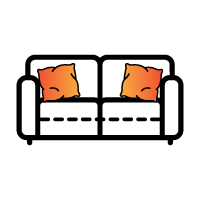 Love Seat
Protectant and Throw Pillows Not Included. No hidden fees.
Steam clean & truck mount

We take the dirt out with us

Fast dry times

We guarantee you will be amazed
Sofa
Protectant and Throw Pillows Not Included. No hidden fees.
Perfect for cleaning restaurant chairs, booths, couches, armchairs, and more.

Call us for more accurate pricing.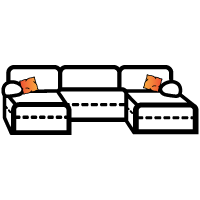 Sectional
Protectant and Throw Pillows Not Included. No hidden fees.
Steam clean & truck mount

We take the dirt out with us

Fast dry times

We guarantee you will be amazed
See The Difference in Real-Time As We Clean
Prolong the Life of Your Furniture
Grease, oil, and dirt tend to soil your upholstery and break down the fibers, causing premature wear and tear. Professional upholstery cleaning will help prolong the life and beauty of your furniture for years to come.
Some of our customers were ready to replace their furniture, but instead, they called TruRinse, and now they can enjoy the furniture they already have.
We can clean everything from sofas, love seats, chairs, and sectionals to dining and office chairs.
Fiber protectants can also be applied after cleaning to keep the furniture looking fresh and clean for a long time, extending the life of your clean. Add Protectant to Any Clean for $25. 
As we apply the TruRinse Approach to upholstery, you will be shocked at the results. We have the tools, the know-how, and the experience to get your furniture extremely clean. 
**We will clean all types of upholstery – fabric in residential homes, commercial offices, outdoor patio furniture, cushions, kitchen chairs, pillows, and more. **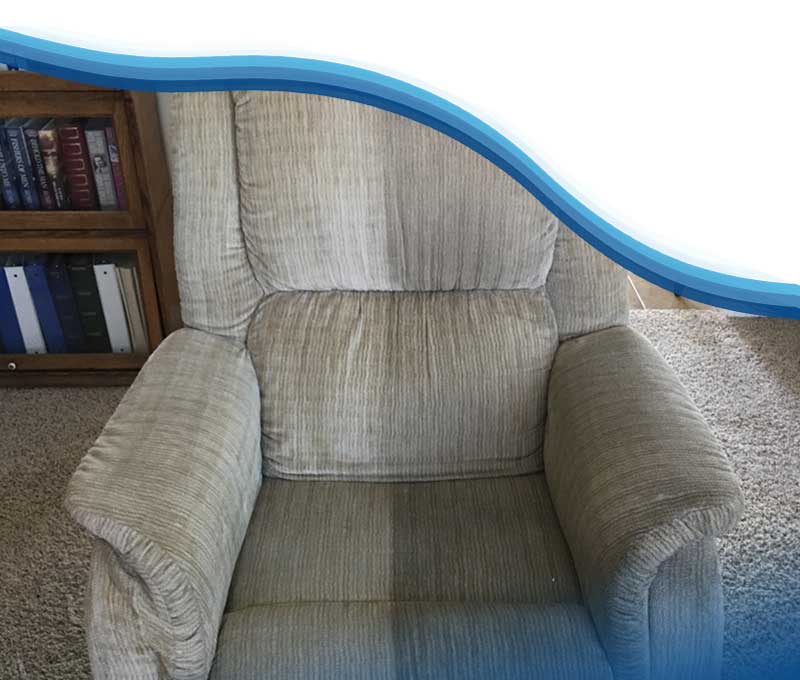 See Real Results With TruRinse Upholstery Cleaning 
The TruRinse Approach for Upholstery Cleaning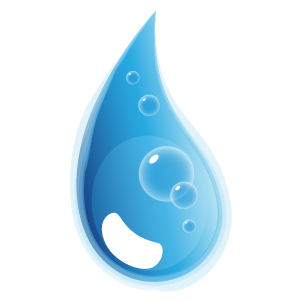 14 Years of Upholstery Cleaning Experience
Our expertise and experience will help us understand how to get those tough spots out of your chairs, couches and furniture the very best we can. Leaving your home looking and feeling better than ever.
Each of our technicians has been mentored by our owner for at least a year, ensuring that they have the knowledge and experience to Truly Rinse your upholstery. They can determine if a carpet is damaged/worn or if it just needs to be cleaned, and how to help your home, carpets, and furniture look and feel it's best.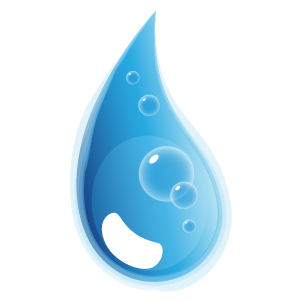 Deep Clean to See The Difference
There are a variety of cleaning techniques used in carpet and upholstery cleaning. Using our hot water steam clean system combined with powerful suction will give you a deep clean, eradicating particles, dirt, and other things that make your carpet dirty.
We love helping you and your family enjoy a cleaner home, which includes your furniture, helping your overall health and wellness too.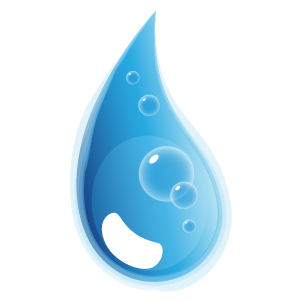 Designed with Your Needs in Mind & The Fastest Dry Times in The Industry
The TruRinse Approach uses a system that is very powerful – a cleaning wand with powerful suction and a truck mount system.
This powerful suction in the TruRinse Approach will take the majority of the moisture out of your upholstery along with all the dirt, and stuff in your furniture that is making it dirty.
Because we take the moisture out that we can, our dry times tend to be quicker than other carpet cleaners. Also, you can expect a dry time from 1-2 hours.
On rare occasions, it can take longer if the airflow in the room is limited or interrupted.
TruRinse Guarantee
We guarantee you will be amazed! We promise to leave our customers satisfied with the whole experience from booking to cleaning to how your upholstery looks and feels after it dries. It's our job to do the work you don't have time for, so you can focus on doing the things you love instead of trying to get your upholstery clean.
Instagram Feed
[instagram-feed]
"I am very pleased with the way my carpet and upholstery look after being cleaned by TruRinse. They are cleaner and dried more quickly than with other companies I have used. Jordan didn't seem rushed and took time to answer all my questions. I will definitely use them again and refer my friends and family to them."
"Matt and Kyle came to my house today to clean my carpet and couch. When they left the carpet and couch looked better than they ever did. I am thrilled."
"Excellent! On time and did a great job!"
The Wasatch Front
Areas We Serve in Utah
If you don't see your area on this list, please contact us and we'll work out the details.