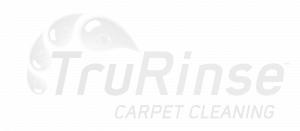 TruRinse
™
Carpet Cleaning  
At TruRinse, we have over 20 years of experience with over 13 of those years we have been providing Truly Clean and Truly Rinsed™ carpets to our local Utah community. 
Using our all-natural TruRinse Solution paired with our expertise, the science of cleaning, truly cleaning technology, and a powerful truck-mounted hot water extraction method commonly referred to as steam cleaning, your carpets will look and feel new again!
We service the Wasatch Front, from Salt Lake City to Eagle Mountain to Payson.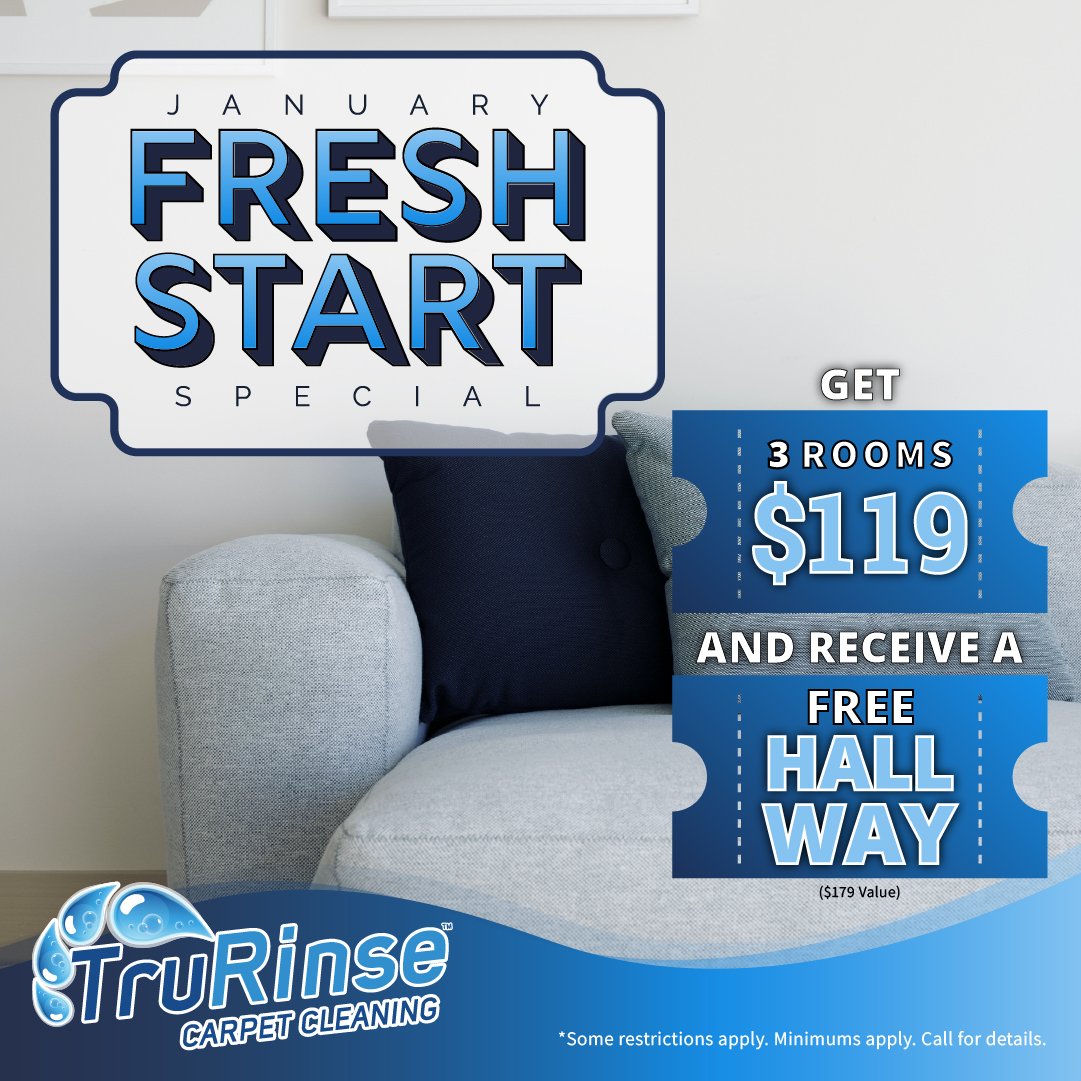 Monthly Special — January 2023
January Fresh Start Special
TruRinse™ has been providing truly rinsed carpets here in Utah for over 14 years! We love helping you take care of your home, and your family, leaving you with nothing but truly clean carpets, upholstery, tile & grout, and rugs every single time.
💧 Clean 3 Rooms for $119 (Value $139) | Less than $40 per Room and Receive a FREE Hallway
Clean Carpets & Surfaces
It's All in The Rinse!
TruRinse is a local Utah carpet cleaning company that has been cleaning flooring, carpets, and upholstery for over 13 years. TruRinse™ leads the carpet cleaning industry with best practices, providing quality services, putting our customers' needs first, and we always go above and beyond in getting your carpets and surfaces extremely clean.
Truly Clean means Truly Rinsed™!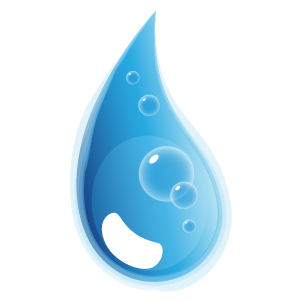 We've helped thousands of Utah families keep their homes & carpets clean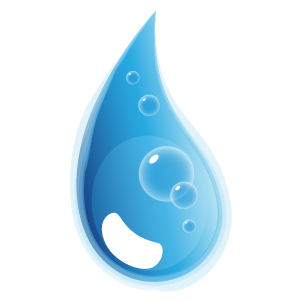 We get spots out that no one else can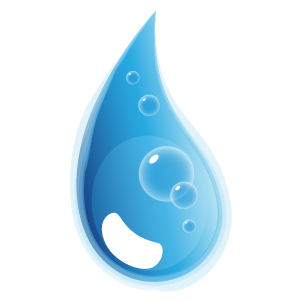 We guarantee you will be amazed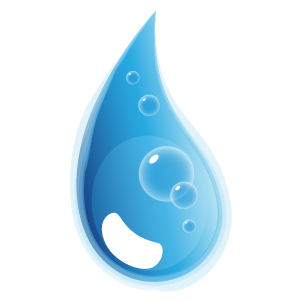 We set the standard for carpet cleaning in Utah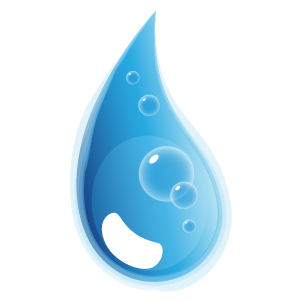 We understand the science & process to Truly Rinse your carpets clean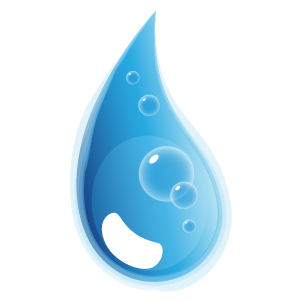 The TruRinse Solution is environmentally friendly, safe for kids, and pets using all natural ingredients and no harsh chemicals.
TruRinse Services
More Than Carpet Cleaning
Through the TruRinse™ process, we guarantee you will be amazed at the stains and spots we can rinse out and the way your carpets feel after they dry. We deliver spectacular results and carpet cleaning using a truck mounted steam cleaning process. We take the dirt out with us leaving your carpets Truly Clean and Truly Rinsed™.
Because we have the expertise, the technology, a powerful cleaning solution, and the know-how, so we produce amazing results again and again.
Our dry times are anywhere from 8-10 hours, oftentimes it takes less than that. You can count on us to get out stains, dirt, unruly spots, and tough smells including pet spots, leaving your home, business, or community facility fresh and clean.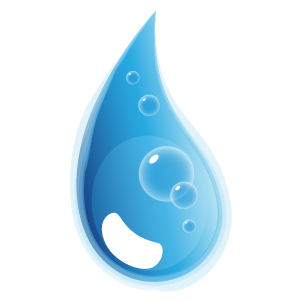 Residential Carpet Cleaning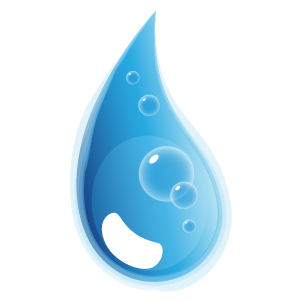 Carpet Repair & Restretch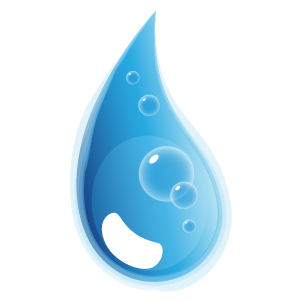 Oriental Rug/Rug Cleaning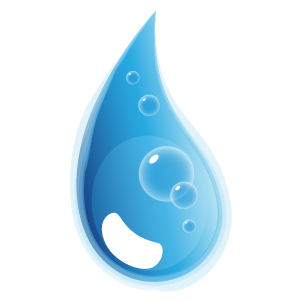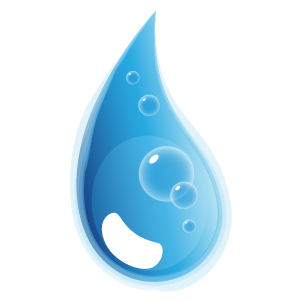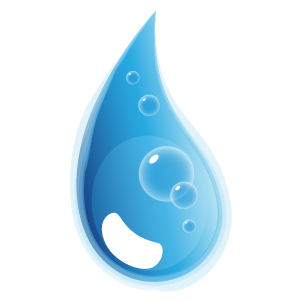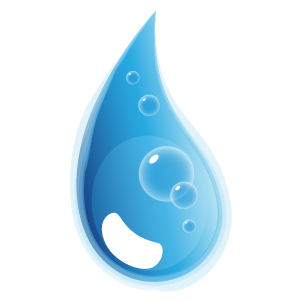 Tile & Grout or Fine Stone Cleaning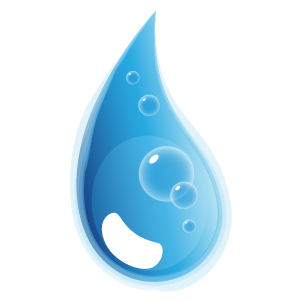 Tough Spot Carpet Removal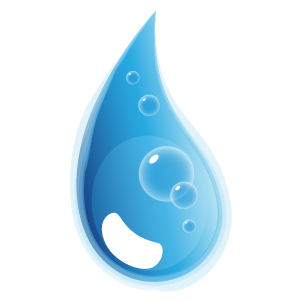 TruRinse Solution Spotter Bottle
Voted Best Carpet Cleaning Company in Utah 4 Years in a Row
Awards & Recognition from Our Utah Community
Utah Valleys #1 Carpet Cleaner
Thanks for voting TruRinse the Number 1 Carpet Cleaner 5 Years in a Row with Utah Valley 360.
Learn More Here >  Featured on Page 117.
We Love Serving Utah Families and Businesses
TruRinse started here locally, and it has been a family business since the beginning. From our family to yours thank you for letting us help you keep your home clean! 
What They're Saying
Customer Testimonials
Jordan did an amazing job and was very professional and thorough. The Protectant they recommended last time made a big difference and he was able to get a terrible stain out on the first pass with their super powerful system. Thanks!!
TruRinse is the only cleaner I will use. They cleaned spots others couldn't keep clean. 5 Stars.
I am so grateful that I was able to get this job scheduled so soon AND instead of being LATE the team was here about 3 hours early! They are pleasant-Neatly dressed-thorough in their work. I couldn't be happier!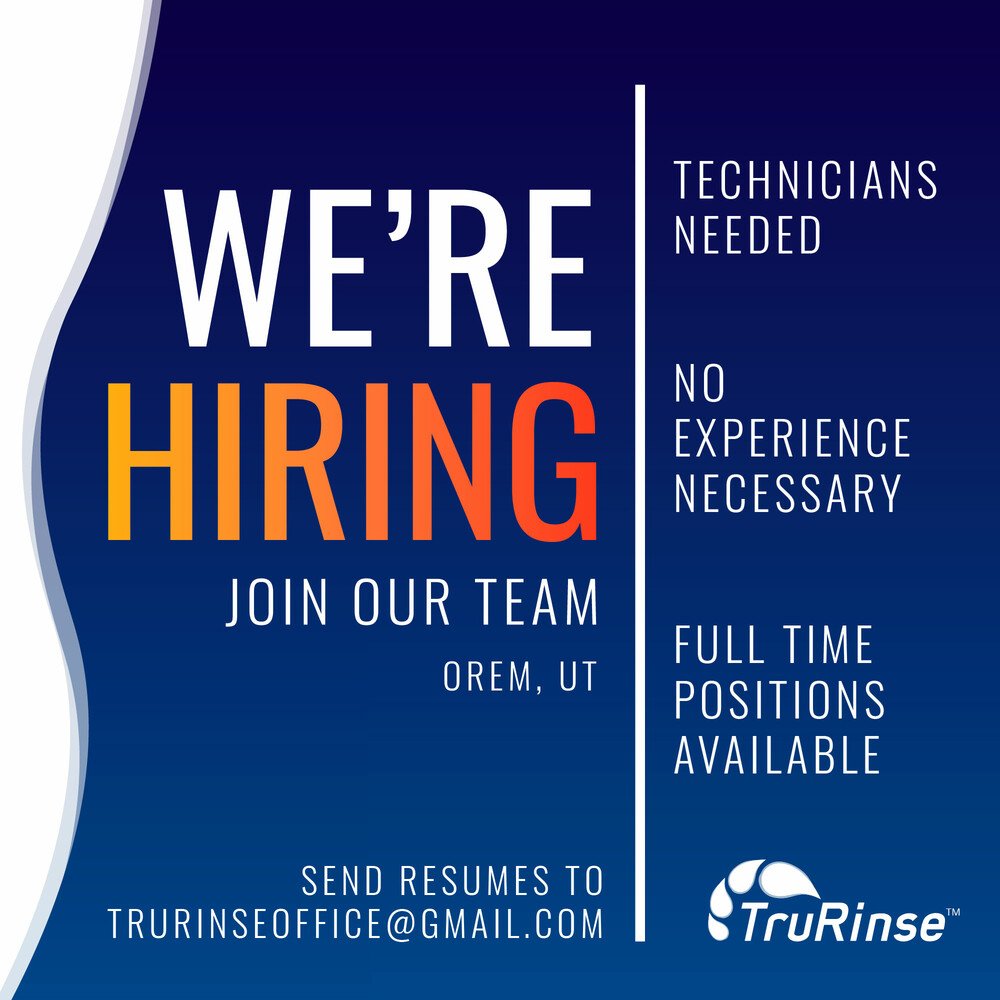 We're Growing the TruRinse Team
Carpet Cleaning Technicians – Full & Part-Time
Secretaries
Carpet Repair Specialist
Sharing Our Expertise
The TruRinse Blog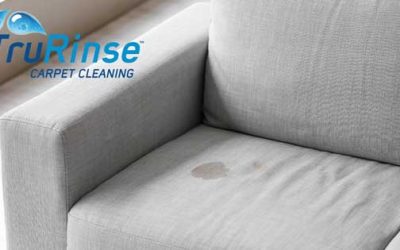 Have you been cleaning your home, but it still feels… dirty? Or maybe it's not dirty, but it doesn't look as good as it once did? Try getting your upholstery cleaned! Dirt and bacteria clings to the upholstery on your armchairs, love seats, sofas, sectionals, and...
The Wasatch Front
Areas We Serve in Utah
If you don't see your area on this list, please contact us and we'll work out the details.