Tile & Grout Specialist in Springville, Utah | TruRinse
Since cleaning tile and grout is a part of life, we believe that you don't have to settle for anything less than a high-quality clean. You deserve to have the best clean possible, and we promise to deliver. Our tile & grout cleaning experts have been serving the  Springville area for over 14 years. 
We Guarantee You'll Be Amazed in Springville, Utah
TruRinse Vision & Mision
With our unique TruRinse Approach, we continue to see that we can get out stains, spots, and dirt like no one else. Our dedication to our customers and the science of cleaning bring quality results every single time. Ultimately, what could be a stressful process, is simple, effective, and valuable with TruRinse.
We understand the science behind the tile cleaning process, and the science dictates our approach. We are committed to staying up on the latest developments and current industry standards as tile, fine, stone, and other types of flooring evolve, keeping us at the top of our game and continuing to deliver amazing results each and every day!
It's As Easy As 1,2,3 to Book Your Appointment
Request a Quote, Review & Book Your Appointment 
Please fill out and submit this form and our customer service professionals will respond with a phone call or text within 1 hour during business hours, and within 24 hours (or on Monday morning if you submit this on the weekend). We look forward to serving you and GUARANTEE YOU WILL BE AMAZED! 
Voted Number 1 Best Carpet Cleaner in Utah County 6 Years in a Row from Utah Valley 360
What Our Customers in Springville, Utah Have to Say About Using TruRinse for Tile & Grout
TruRinse did a great job cleaning & sealing our tile! Andrew was very professional & we enjoyed having him in our home! We look forward to future use of your company! Thank you so much!
I was a Facebook winner of the three room carpet cleaning. TruRinse was amazing from the start with ease of scheduling, the technician Riley was on time and called before he came, he was fast, but efficient too! My carpets looked so beautiful that I had him do extra carpet and my tile too. Thanks TruRinse and Riley!
Great services for low prices, they always leave with my carpets and tile looking brand new.
We Guarantee You Will Be Amazed at Your Tile & Grout Cleaning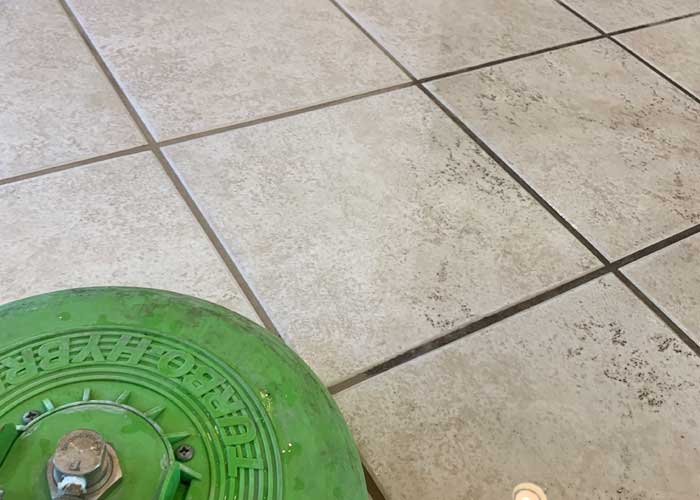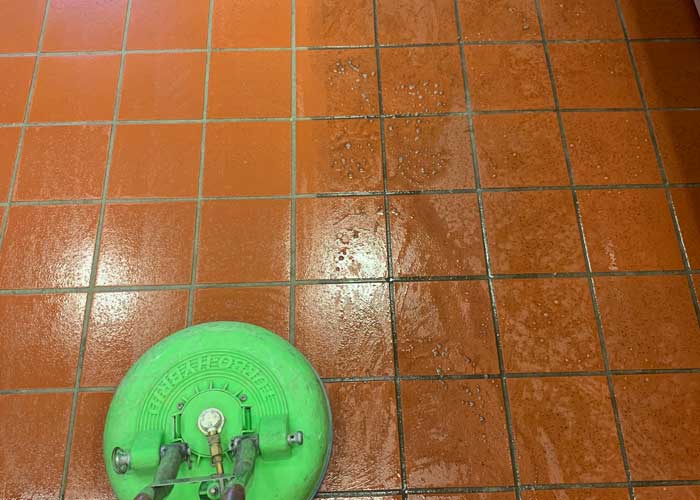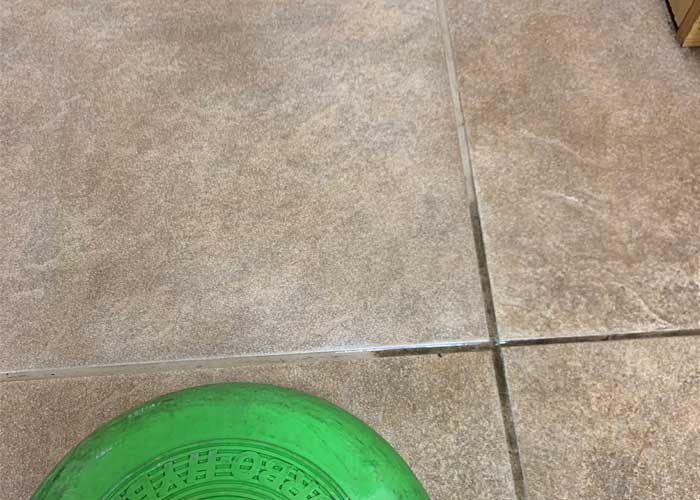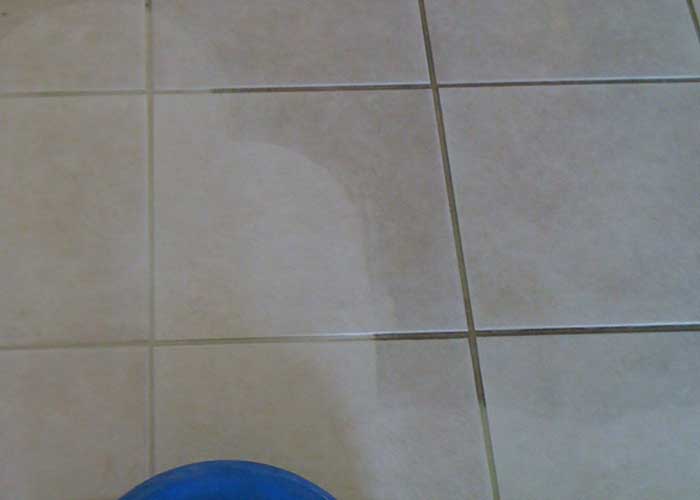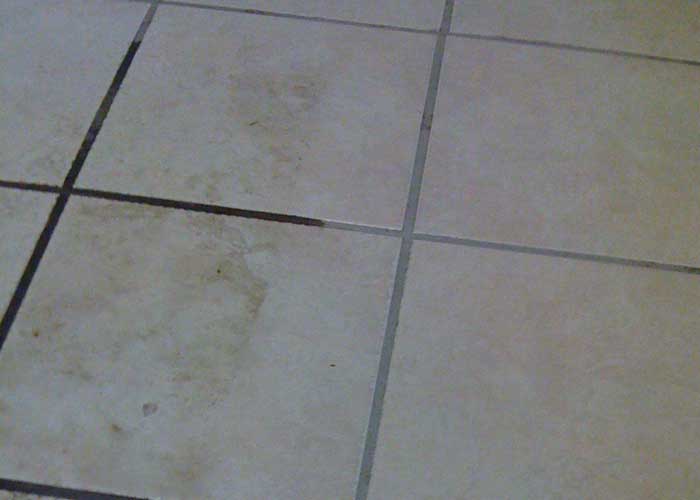 We're Not Happy Unless You Are
The Details Matter For Tile & Grout or Fine Stone Cleaning
We will do everything we can to leave your home better than we found it. At the end of each service, we go through what we did with you to make sure you are satisfied with the results. We take the time to answer any questions and to hear your concerns. We know that who you trust to come to your home or business is a big deal. 
We care about the details as much as you do, which is why we use the correct approaches as we clean, including wearing booties, and using guard protectors so we don't damage doorways, stair rails, or baseboards.
We know it takes trust to bring someone into your home to provide tile cleaning services, and our team of experts is ready to show up, help you, and deliver amazing results!
Other Services TruRinse Provides in Springville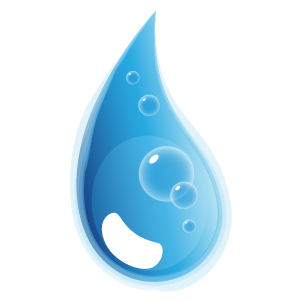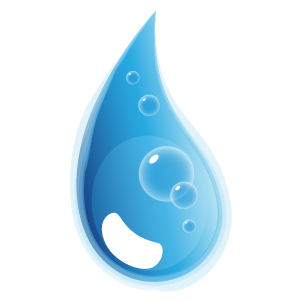 Oriental Rug & Area Rug Cleaning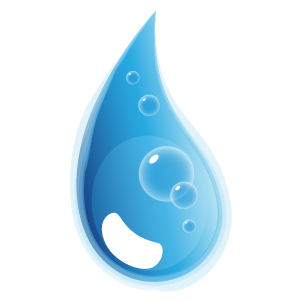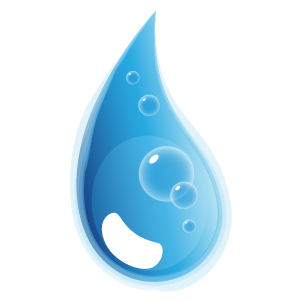 Carpet Repair & Restretch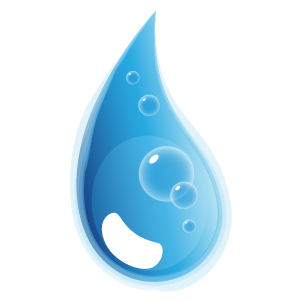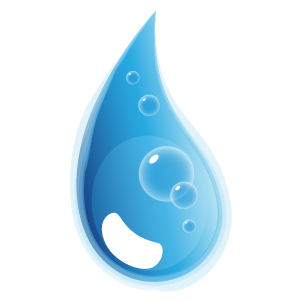 Voted Best Carpet Cleaning Company in Utah
Awards & Recognition From Our Utah Community
We have been voted 6 years in a row as the #1 Carpet Cleaning Company from Utah Valley 360. We love that our family and team can serve your family. After all, there is nothing that makes us happier than to serve and take care of our customers, because we love what we do.