Professional Tile and Grout in North Salt Lake, Utah | TruRinse
It can take a lot of time to get your tile and grout looking new again. We are here to help you improve how your floors look and feel. We've been serving Utah for over 14 years and we love leaving our customers amazed with their truly clean tile.
Get FREE Sealant with EVERY Tile & Grout Cleaning
$99 for Up to 200 Sq. Feet of Tile & Grout ($150 Value)
Don't damage your tile or grout with your toothbrush. Leave it to the professionals to deep clean, and reseal your tile so it will last, and shine as if it were brand new!
Ways to know its time for a clean:
1. It's been a while since you deep cleaned.
2. It's lost its sparkle and shine.
3. The grout is looking much darker than when you moved in.
4. The carpet right off the tile is dirty, essentially being a rug to take the dirt off the tile.
With TruRinse remember there are NO hidden fees!
Voted Number 1 Best Carpet Cleaner in Utah County 6 Years in a Row from Utah Valley 360
What Our Customers in North Salt Lake, Utah Have to Say About Using TruRinse for Tile & Grout
We Guarantee You Will Be Amazed at Your Tile & Grout Cleaning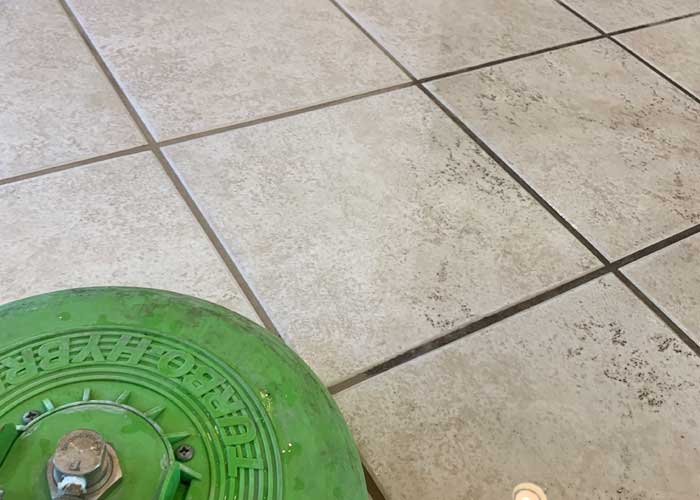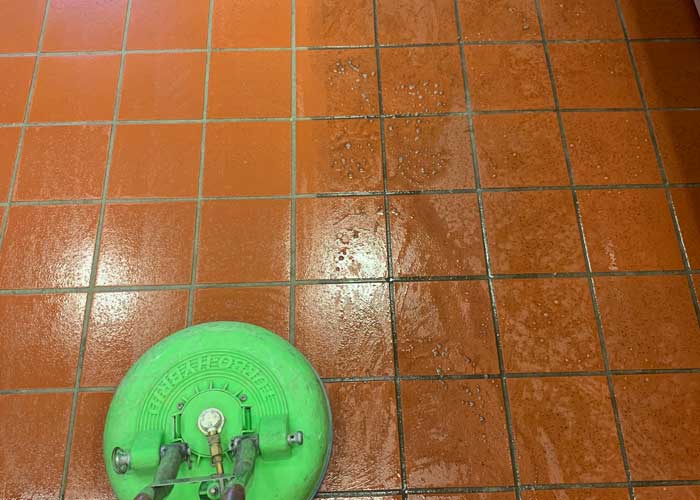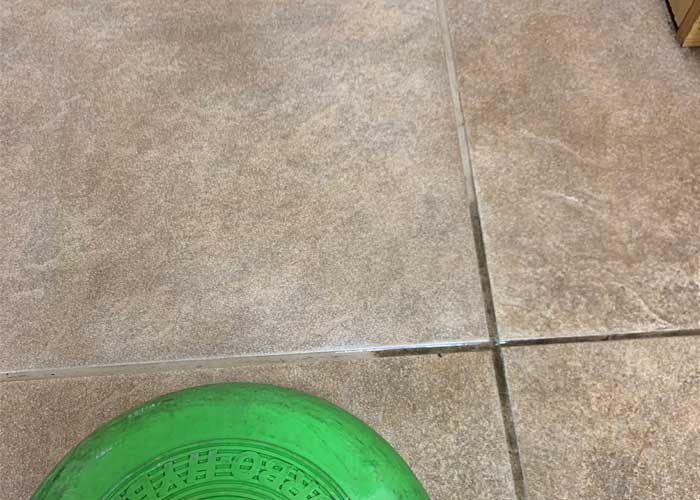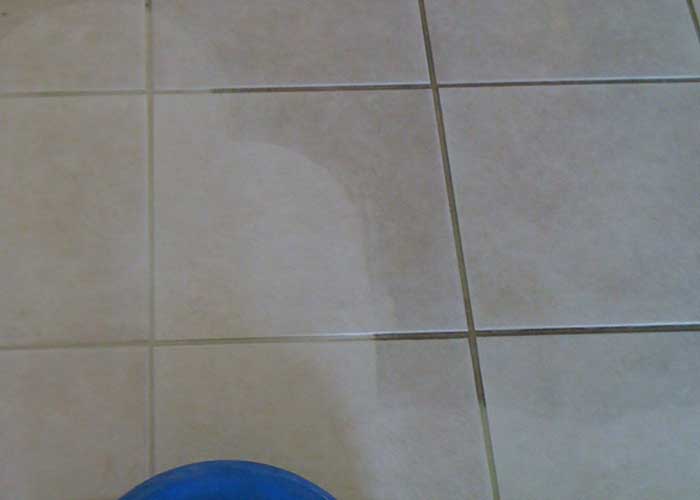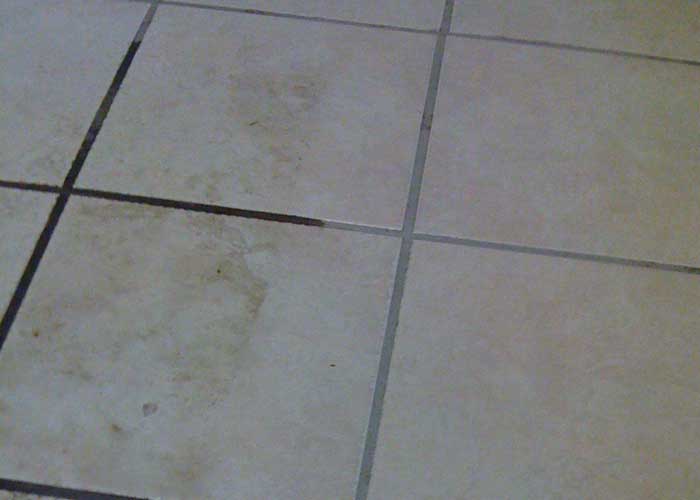 Tile & Grout Cleaning in North Salt Lake, Utah
It's All in The Rinse – TruRinse!
TruRinse offers exceptional, professional tile, and grout or fine stone cleaning services. Our technicians are trained to clean vinyl, ceramic and porcelain tile and grout, all kinds of natural stone and concrete floors. We're committed to exceptional customer service with quality cleaning results that we guarantee will leave you amazed. 
Most of our customers say their tile isn't just noticeably cleaner, but that it has never looked so good! Let our true professionals and experts make your floors and fine stone look new again. We have been helping customers for over 14 years here in North Salt Lake, delivering quality results time and time again.
Our technicians are true cleaning professionals for: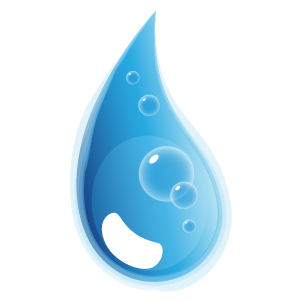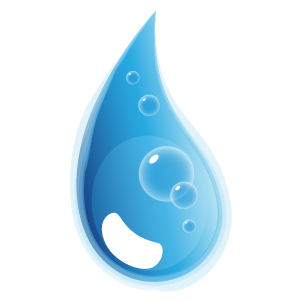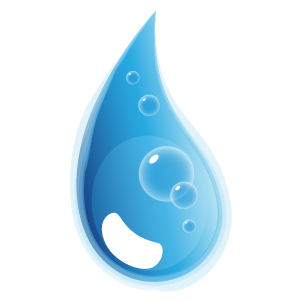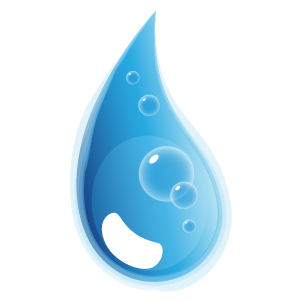 All Kinds of Natural Stone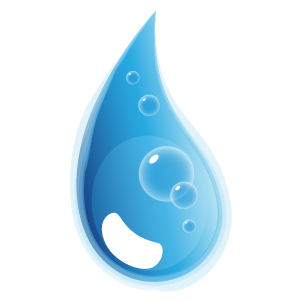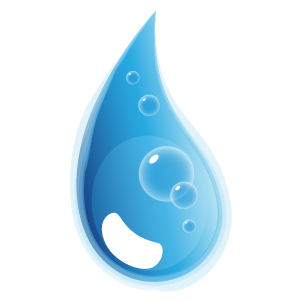 We guarantee you will be amazed!
See The Difference on YOur Surfaces in North Salt Lake, Utah
The TruRinse Approach for Tile & Grout or Fine Stone Cleaning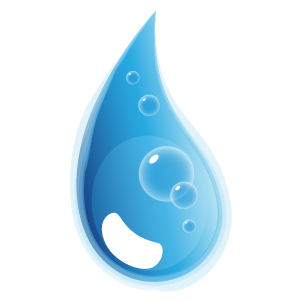 Over 14 Years of Professional Tile Cleaning Experience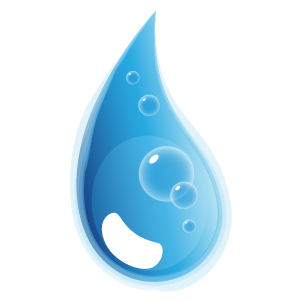 Technology & Solutions to Maintain the Value of Your Home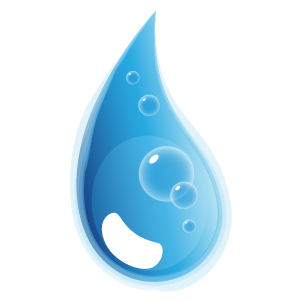 Deep Clean to See The Difference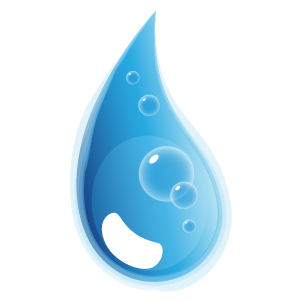 All Natural Cleaning Solution Safe for Kids & Pets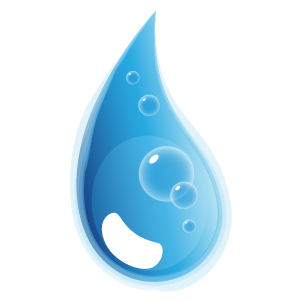 Designed with Your Needs in Mind & The Fastest Dry Times in The Industry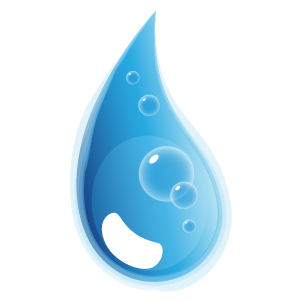 Hot Water Combined with The Science of Cleaning
It's As Easy As 1,2,3 to Book Your Appointment
Request a Quote, Review & Book Your Appointment