We see our carpets every day, but how many times do we think about how clean they are? In most households, carpet cleaning is one of those activities which is put off until it reaches an uncomfortable level. We might try rubbing away the stain with harsh chemicals, or...
No Results Found
The page you requested could not be found. Try refining your search, or use the navigation above to locate the post.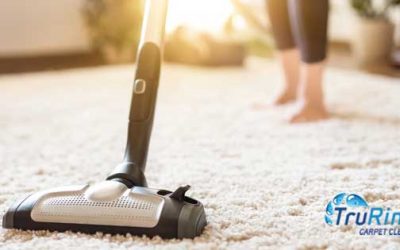 Cleaning your house can feel like a drag and is likely the last thing you want to be doing after a long day's work. But there are plenty of daily habits you can create to get little things done around the house that can have a significant impact on creating and...