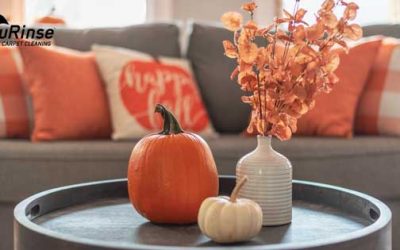 It's officially time where you can buy pumpkin bread at Kneaders, the 90 degree days are gone and the chilly days are upon us. With the cold front coming this means more time inside cozy by the fire drinking a fresh pumpkin spice frap from Starbucks.  As amazing as...
No Results Found
The page you requested could not be found. Try refining your search, or use the navigation above to locate the post.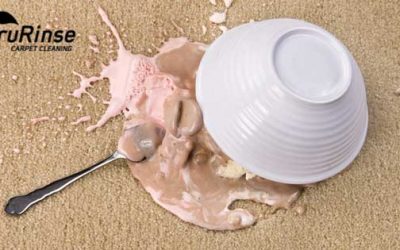 Let's face it, try as you might keep your carpet squeaky clean, accidents are inevitable and can often be panic inducing. Spots and stains on your carpet are best resolved when they can be tackled right away, but it's not a task that can be rushed.  A couple things...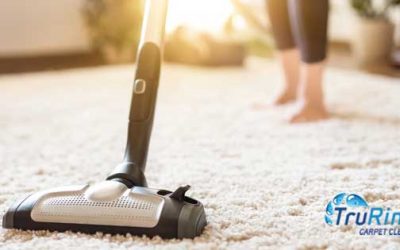 Cleaning your house can feel like a drag and is likely the last thing you want to be doing after a long day's work. But there are plenty of daily habits you can create to get little things done around the house that can have a significant impact on creating and...