Tile and Grout Cleaning Specialists in Elk Ridge, Utah | TruRinse
It can take a lot of time to get your tile and grout looking new again. We are here to help you enjoy your home by having them cleaned by a true professional. Our goal is that you love how your floors look and feel. Our approach leaves your tile truly cleaned and truly rinsed by our cleaning experts.
Tile & Grout Cleaning in Elk Ridge, Utah
TruRinse Background
TruRinse, originally known as VCS Carpet Cleaning, was founded in 2009, and we opened our doors in 2010. We are located in Lindon, Utah, and we serve our local community all along the Wasatch Front. We use a high-powered, truck-mounted hot water extraction method, or steam cleaning.
We have developed our cleaning solution, which is all-natural, free from soaps and chemicals, no VOC, it is non-allergenic and 100% odor-free – making it not only effective, but also environmentally friendly, and safe for your family, kids, and pets.  
We believe in providing excellent service for our customers. It is our job to make your life less stressful, so you can focus on doing more important things you want and need too.
Voted Number 1 Best Carpet Cleaner in Utah County 6 Years in a Row from Utah Valley 360
What Our Customers in Elk Ridge, Utah Have to Say About Using TruRinse for Tile & Grout
We Guarantee You Will Be Amazed at Your Tile & Grout Cleaning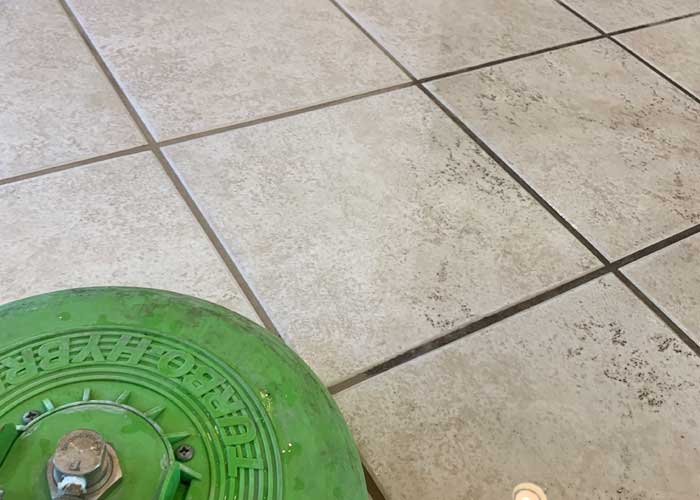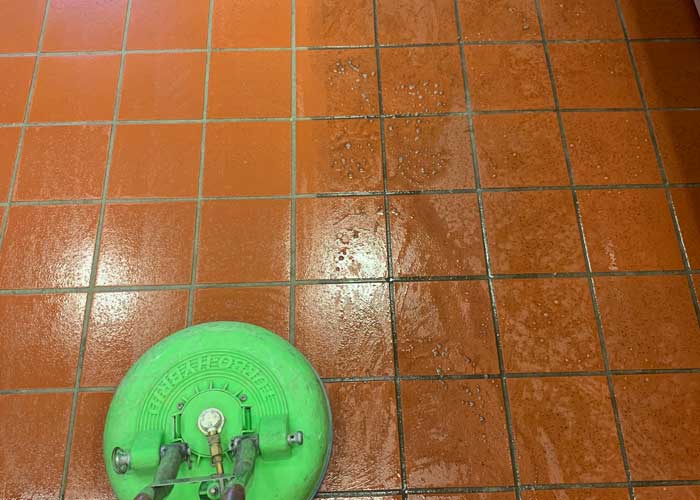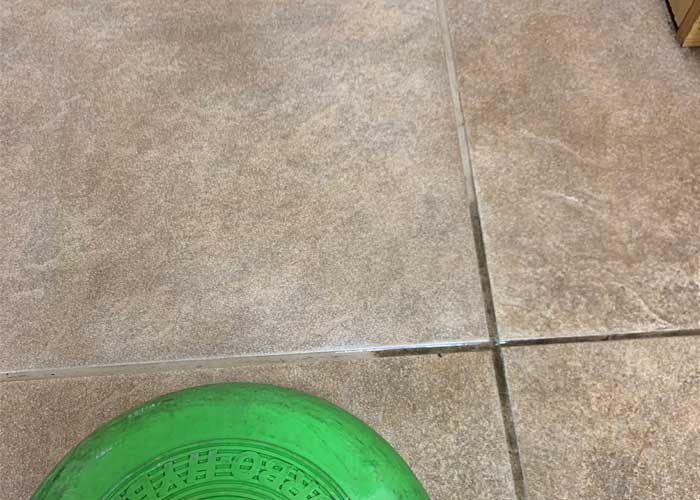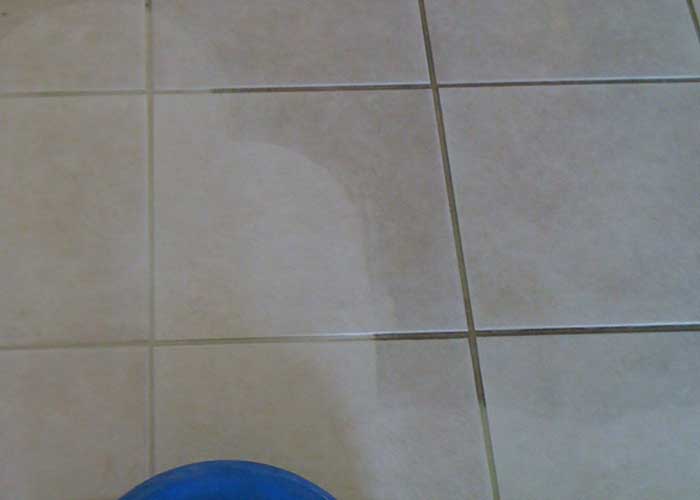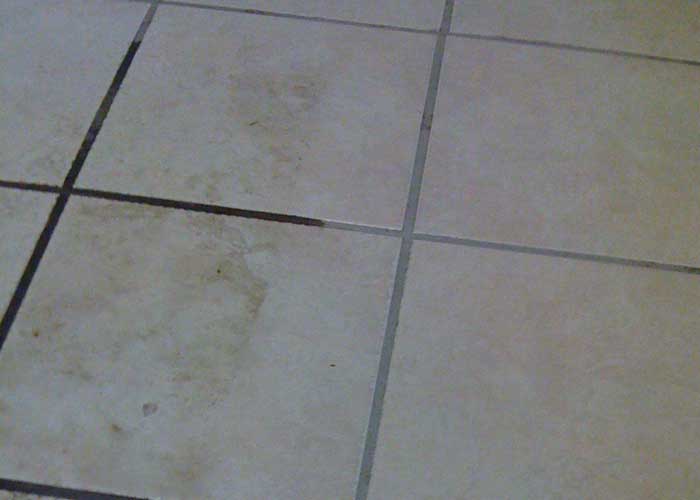 We Guarantee You Will Be Amazed in Elk Ridge, Utah
The TruRinse Approach for Tile & Groat or Fine Stone Cleaning
We promise to leave our customers satisfied through the whole experience from booking to cleaning to how your tile and grout look and feel after it dries.
Ultimately, we want you to love and enjoy your clean home, and guarantee you will be amazed. 
We Also Offer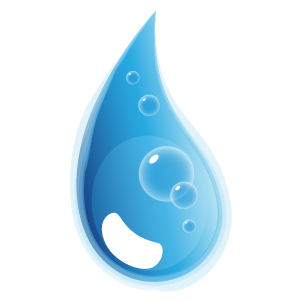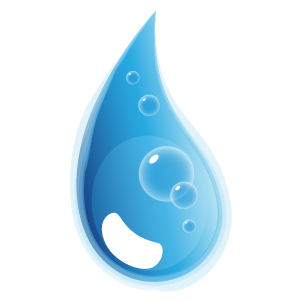 Carpet Repair & Restretch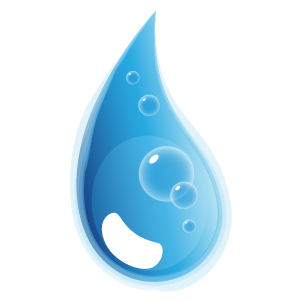 Oriental Rug & Area Rug Cleaning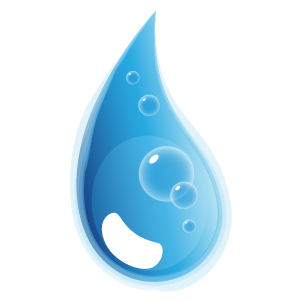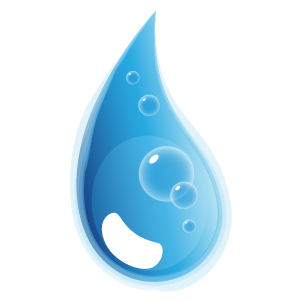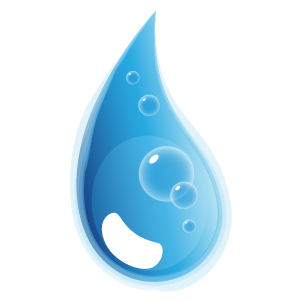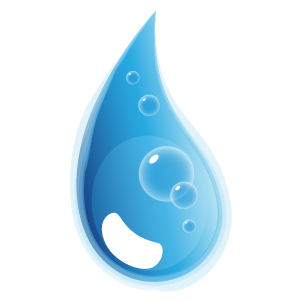 It's As Easy As 1,2,3 to Book Your Appointment
Request a Quote, Review & Book Your Appointment 
Please fill out and submit this form and our customer service professionals will respond with a phone call or text within 1 hour during business hours, and within 24 hours (or on Monday morning if you submit this on the weekend). We look forward to serving you and GUARANTEE YOU WILL BE AMAZED!