Expert Residential Carpet Cleaning in Woods Cross, Utah | TruRinse
We know that keeping your home and carpets clean is important to you. And we are here to help make cleaning your carpets as easy as possible, with competitive pricing, and quality results.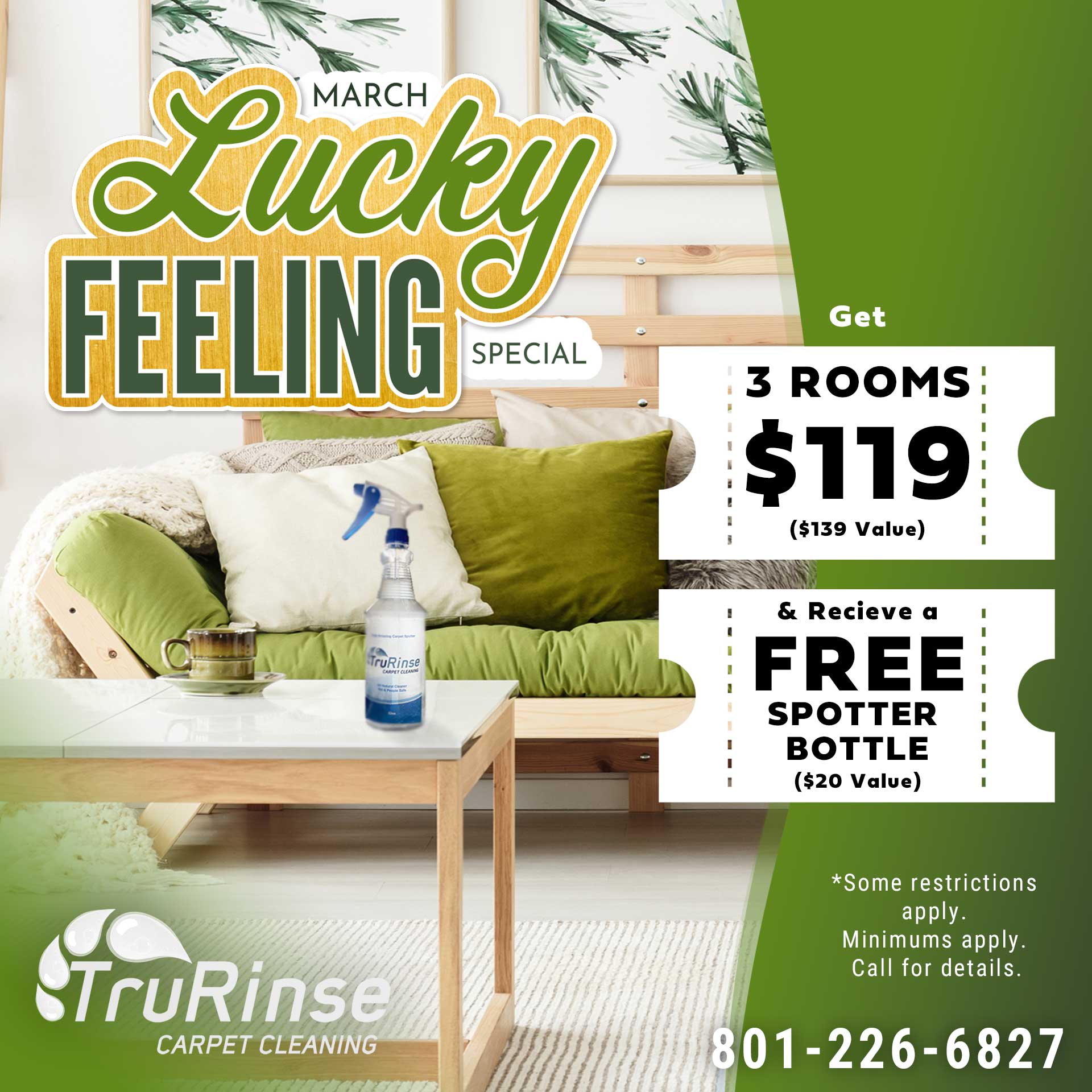 Monthly Special — March 2023
March Lucky Feeling Special
TruRinse™ has been providing truly rinsed carpets here in Utah for over 14 years! We love helping you take care of your home, and your family, leaving you with nothing but truly clean carpets, upholstery, tile & grout, and rugs every single time.
💧 Clean 3 Rooms for $119 (Value $139) | Less than $40 per Room and Receive a FREE Spotter Bottle ($20 Value)
Clean Carpets & Surfaces in Woods Cross, Utah
It's All in The Rinse – TruRinse!
TruRinse is a local Utah carpet cleaning company that has been cleaning flooring, carpets, and upholstery in Woods Cross, Utah for over 10 years. TruRinse™ leads the carpet cleaning industry with best practices, providing quality services, putting our customers' needs first, and we always go above and beyond in getting your carpets and surfaces extremely clean.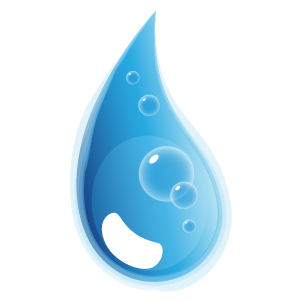 We've helped hundreds of Woods Cross families keep their homes & carpets clean.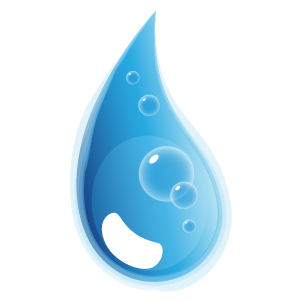 We get spots out that no one else can.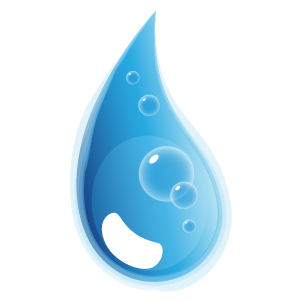 We understand the science & process to leave your carpets clean.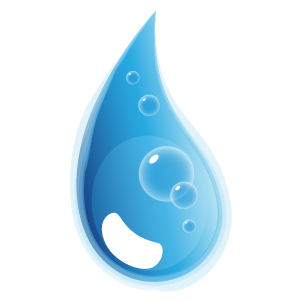 We TrulyRinse your carpets leaving clean carpets and fast dry times, so your carpets and home will look and feel wonderful!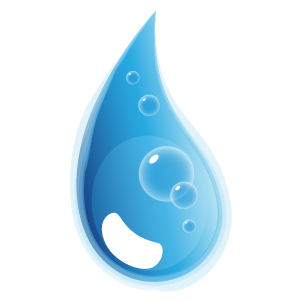 We guarantee you will be amazed!
TruRinse Services Available in Woods Cross, Utah
More Than Carpet Cleaning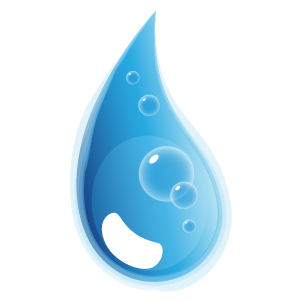 Carpet Repair & Restretch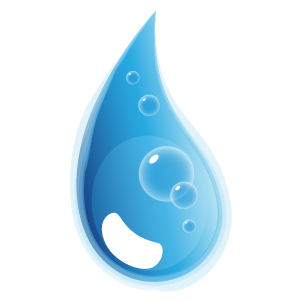 Oriental Rug/Rug Cleaning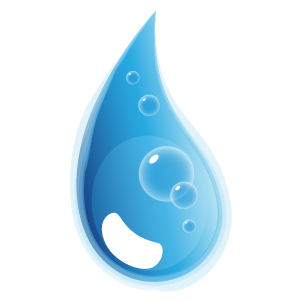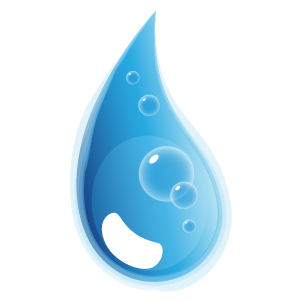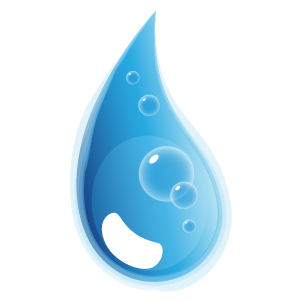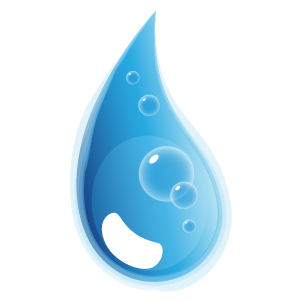 Tile & Grout or Fine Stone Cleaning
It's As Easy As 1,2,3 to Book Your Appointment
Request a Quote, Review & Book Your Appointment 
Please fill out and submit this form and our customer service professionals will respond with a phone call or text within 1 hour during business hours, and within 24 hours (or on Monday morning if you submit this on the weekend). We look forward to serving you and GUARANTEE YOU WILL BE AMAZED! 
Voted Number 1 Best Carpet Cleaner in Utah County 4 Years in a Row from Utah Valley 360
What Our Customers in Woods Cross Have to Say About Using TruRinse for Carpeting Cleaning

Jed and Blake were great! Very professional and quick. Well definitely use again in the future.

Grant Jimenez
00:58 29 Mar 23
Great company and service

Amy Harrison
20:32 27 Mar 23
From the beginning, there was clear communication regarding the job. Jed was on time and did a wonderful job. He was very informative and took the time to make sure the difficult pet areas were cleaned well. Definitely pleased with the service and will plan to call them again in the future.

Malorie Miles
16:16 27 Mar 23
Jed did an amazing job!Not only the first time he came to clean my rug and couch, but also today for some touch ups. I had a white rug that literally looked grey, it was bad. It looks brand new.Very friendly, straight forward and trustworthy. Im always suspicious when inviting someone into my

...

home for any type of service. I know theft is very common.I had left a $20 bill out on accident on my nightstand right in the designated area that he was working on. Of course it was left there. 👍🏻He even wiped up any watermarks from tracking snowing to my house, which I really appreciate the attention to detail.I'm very pleased with everything and plan on inviting you guys back anytime I need your services for my home and business.Thank you so much.

read more

I think this is the cleanest our carpet has been since we moved in 10 yrs ago. Thanks Matt!!!

Jason Platts
21:47 23 Mar 23
Great young men showed up on time did a thorough amazing job! Well worth the money!!

Becky Whittaker
05:06 19 Mar 23
Jed's work was exceptionally professional and personal. He worked with me through the entire process, from scheduling, to cleaning, and leaving my home beautiful on his way out.Love that the cleaning products are 100% all natural and non-toxic, which is so important for us families with young kids

...

and pets!!! Thrilled with the all-around quality of service from TruRinse.

read more

Regent Court
21:06 17 Mar 23
Trurinse is just always stellar. Just had Jed& Chandler out to our property. They were early, polite, professional and paid careful attention to every little spot to ensure it looked perfect when they left. Thanks so much!

Barbara H.
17:31 17 Mar 23
Thorough cleaning and love that carpets dry quickly and are soft when dry.