Expert Residential Carpet Cleaning in Elk Ridge, Utah | TruRinse
We know that keeping your home and carpets clean is important to you. And we are here to help make cleaning your carpets as easy as possible, with competitive pricing, and quality results.
Monthly Special — December 2023
TruRinse™ has been providing truly rinsed carpets here in Utah for over 14 years! We love helping you take care of your home, and your family, leaving you with nothing but truly clean carpets, upholstery, tile & grout, and rugs every single time.
💧 3 Rooms for $119 + FREE Staircase
Clean Carpets & Surfaces in Elk Ridge, Utah
It's All in The Rinse – TruRinse!
TruRinse is a local Utah carpet cleaning company that has been cleaning flooring, carpets, and upholstery in Elk Ridge, Utah for over 14 years. TruRinse™ leads the carpet cleaning industry with best practices, providing quality services, putting our customers' needs first, and we always go above and beyond in getting your carpets and surfaces extremely clean.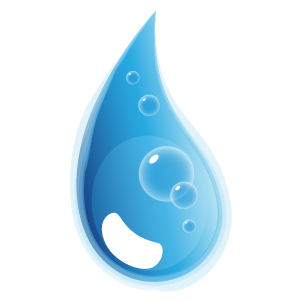 We've helped hundreds of Elk Ridge families keep their homes & carpets clean.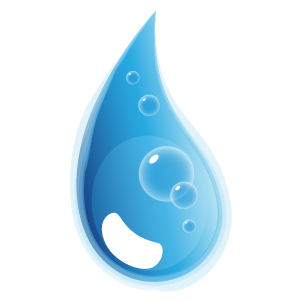 We get spots out that no one else can.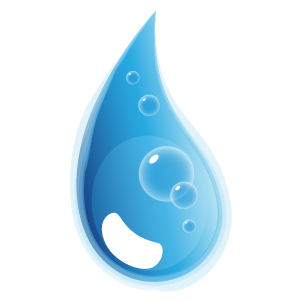 We understand the science & process to leave your carpets clean.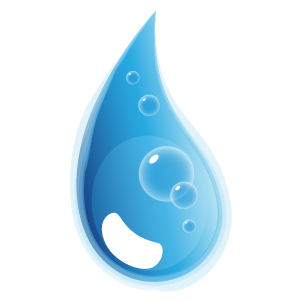 We TrulyRinse your carpets leaving clean carpets and fast dry times, so your carpets and home will look and feel wonderful!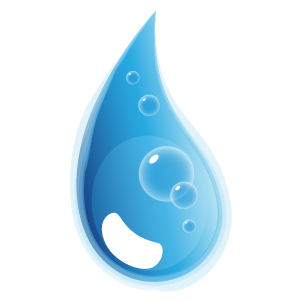 We guarantee you will be amazed!
TruRinse Services Available in Elk Ridge, Utah
More Than Carpet Cleaning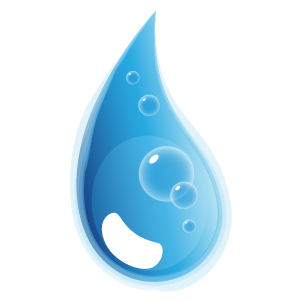 Carpet Repair & Restretch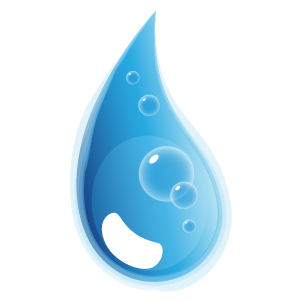 Oriental Rug/Rug Cleaning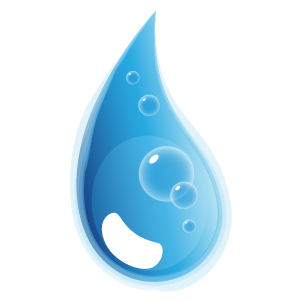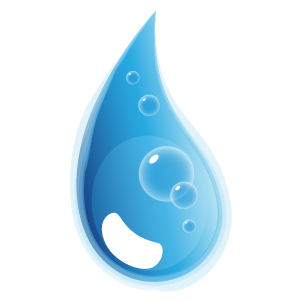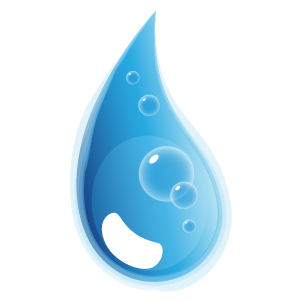 It's As Easy As 1,2,3 to Book Your Appointment
Request a Quote, Review & Book Your Appointment 
Please fill out and submit this form and our customer service professionals will respond with a phone call or text within 1 hour during business hours, and within 24 hours (or on Monday morning if you submit this on the weekend). We look forward to serving you and GUARANTEE YOU WILL BE AMAZED! 
Voted Number 1 Best Carpet Cleaner in Utah County 6 Years in a Row from Utah Valley 360
What Our Customers in Elk Ridge Have to Say About Using TruRinse for Carpeting Cleaning