Rug Cleaning from TruRinse™
Rugs can add beauty and warmth to any room, but they can also be tricky to keep clean.
TruRinse knows how to care for the diverse materials and fibers that are used in rug manufacturing today.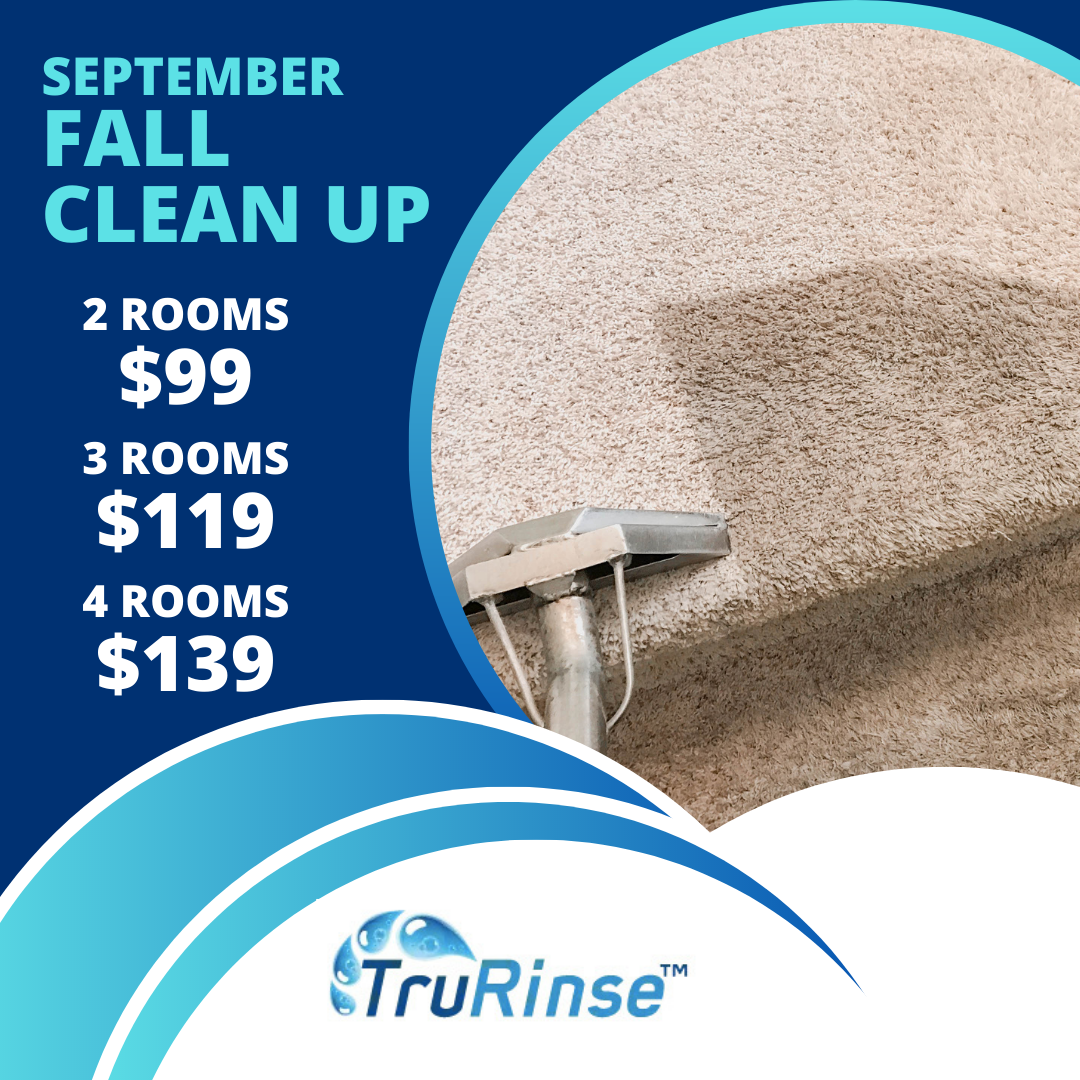 Monthly Special — September 2023
Fall Clean-Up Special
TruRinse™ has been providing truly rinsed carpets here in Utah for over 14 years! We love helping you take care of your home, and your family, leaving you with nothing but truly clean carpets, upholstery, tile & grout, and rugs every single time.
💧 2 Rooms for $99, 3 Rooms for $119, 4 Rooms for $139
Real Before & Afters from Real Customers Here in Utah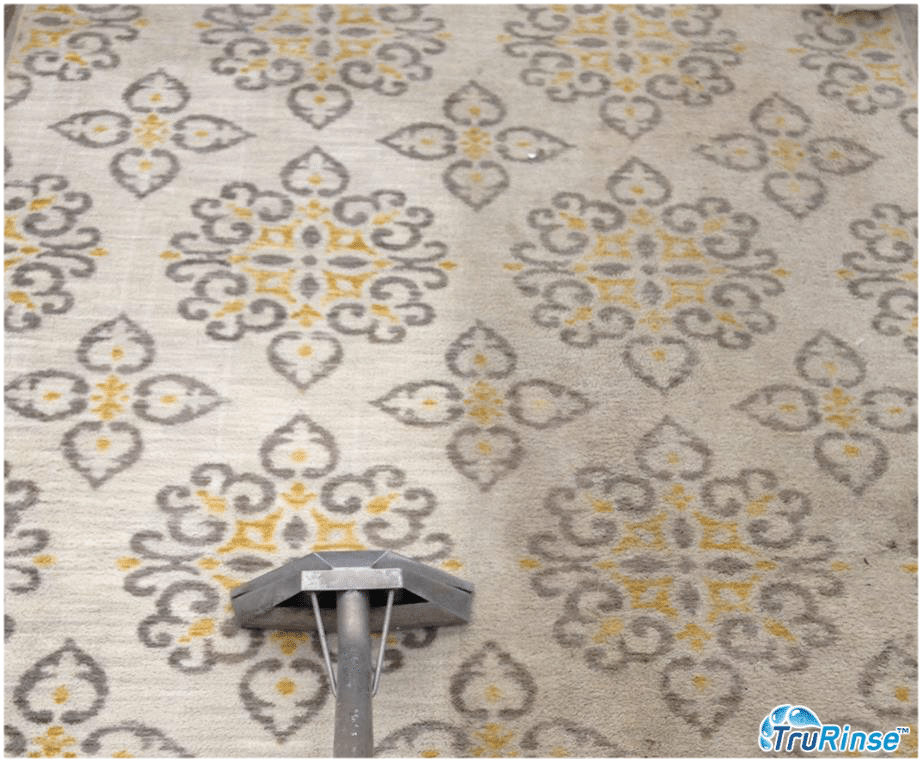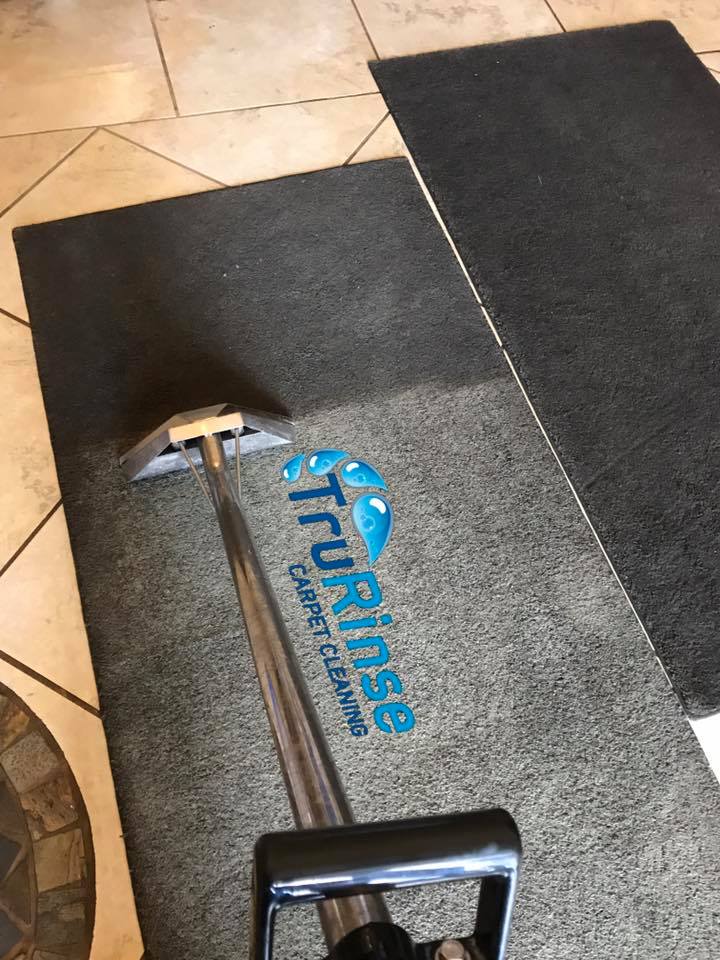 Why Our Customers Trust Us
Customer Testimonials
I called around to several companies in Utah county to get quotes for having our area rugs cleaned. I ended up going with TruRinse because their front-end staff was not only professional, but went above and beyond in helping me try to figure out what service would be best for our area rugs. I am SO GLAD I ended up choosing TruRinse because they were very honest and upfront about what would be best for our rugs and it truly felt like they had our best interest in mind. They ended up saving us hundreds of dollars by not pushing for an unneeded service that the other companies insisted was necessary. Our rugs came out beautiful! TruRinse showed me that they are honest, reasonably priced, and very good at what they do. I will definitely be using them in the future.
TruRinse has come to my home multiple times to clean my carpet/couches/rugs and they exceed my expectations every time. I thought for sure my red lipstick stained couch was ruined and they came and worked on it for over an hour and a half using all sorts of sprays and cleaners and they got it out!! And they only charged me $89. I appreciate the dedication they have to what they do. Very friendly and informative workers. Matt helped me this last time and was very nice and did such a great job! I will never use another carpet cleaning company ever again!! TruRinse will never disappoint, I promise!! 🙂
Tanner came into my home friendly with his good work ethics. Tanner went out of his way to complete the carpets and area rugs. I really appreciate Tru Rinse and would recommend!
What Makes TruRInse Unique
The TruRinse Approach Focused On Putting Your Needs First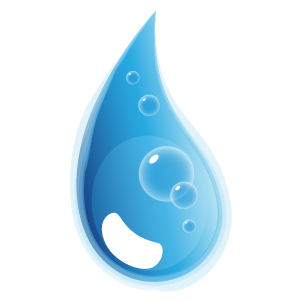 Steam Cleaning & Truck Mount
Steam cleaning is generally considered to be the only corrective or restorative cleaning process of carpet cleaning methods.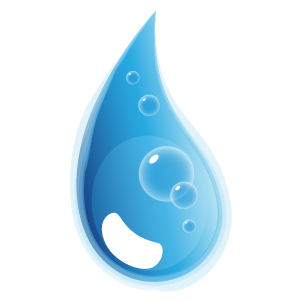 Hot Water
We rinse your carpets using water that is anywhere from 210 – 230 degrees. This ensures a TruRinse and a true clean.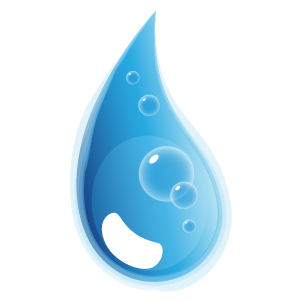 Revolutionary Rinsing Process
Our system is designed to leave your carpets free of contaminants, soap, and chemical residue, normal dirt, and stains – thoroughly rinsed clean and soft!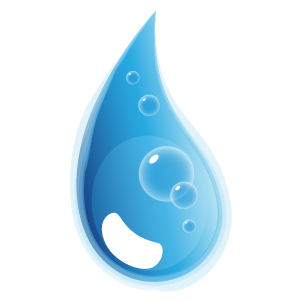 All Natural Cleaning Solution
You can count on us to never use harsh chemicals or soaps on your carpet. The TruRinse cleaning solution is safe for kids, pets, and the environment because its made of all natural ingredients. The solution we use to clean is also available in the TruRinse Spotter Bottle!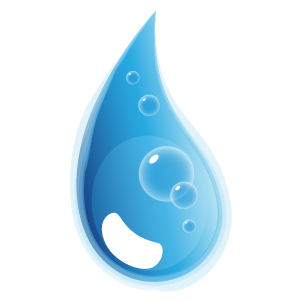 Guarantee You Will Be Amazed
With our TruRinse Approach, you can count on consistent and amazing results time and time again. Your carpets, upholstery, and tile or grout have never looked so good. We think you will be amazed by our process, our results, and your whole experience from beginning to end!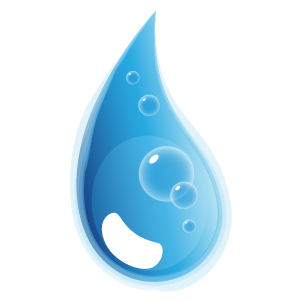 Expertise & Knowledge Applied in Every Service
Most carpet cleaners are not required to have any kind of certification or training here in Utah. At TruRinse, we have invested years mentoring and training our technicians so they understand the process. Our owner and founder Matt Ashdown also has over 20 years of experience in the Utah carpet cleaning industry.
Easy as 1, 2,3 to Schedule Your Tile & Grout Cleaning
Request a Quote, Approve the Quote & Schedule Your Appointment