Air Duct Cleaning
Have you Considered Air Duct Cleaning Services?
It is wise to consider professional Air Duct Cleaning Services if you're experiencing any mold growth or excessive dust on your wood furniture. Over time, air ducts can become dirty and even clogged with debris, resulting in restricted air flow and reducing the efficiency of your heating and cooling systems. In addition to efficiency concerns, there is also an increased risk of problems with allergens being circulated through your home. The vents in your home pull air through them like a vacuum into the furnace, which is then circulated back into the ducts and supply vents. When your furnace or air conditioning system runs, you can be recycling germs, dust and other airborne contaminants without even knowing it. TruRinse technicians are equipped with high powered, truck mounted systems – using a deep-cleaning 3-step process which incorporates a combination of rotating brushes which loosen the debris, and powerful suction to remove it completely.
According to industry standards, air vent systems should be inspected and cleaned once every two years or so, depending on the overall condition of the property. Give us a call – we'll come out and make sure your system is clean and functioning properly, ensuring healthy air for your family and efficient heating and cooling for years to come!
If fresh air is important for you and your family, then look no further than TruRinse.
Service Areas:
Alpine, Alta, American Fork, Cedar Hills, Cottonwood Heights, Eagle Mountain, Heber Valley, Herriman, Highland, Holladay, Lehi, Lindon, Mapleton, Midvale, Murray, Orem, Park City, Payson, Pleasant Grove, Provo, Riverton, Salem, Salt Lake City, Sandy, Saratoga Springs, South Jordan, Spanish Fork, Springville, Taylorsville, Vineyard, West Jordan, West Valley City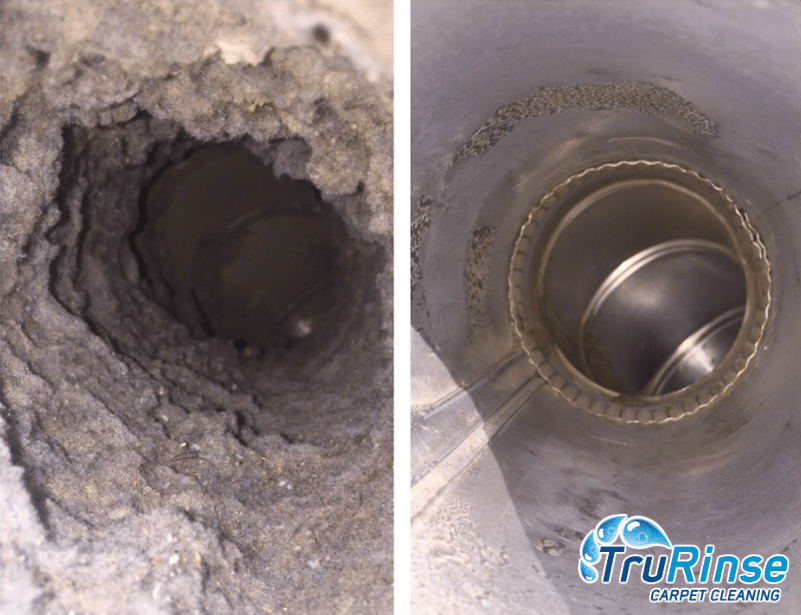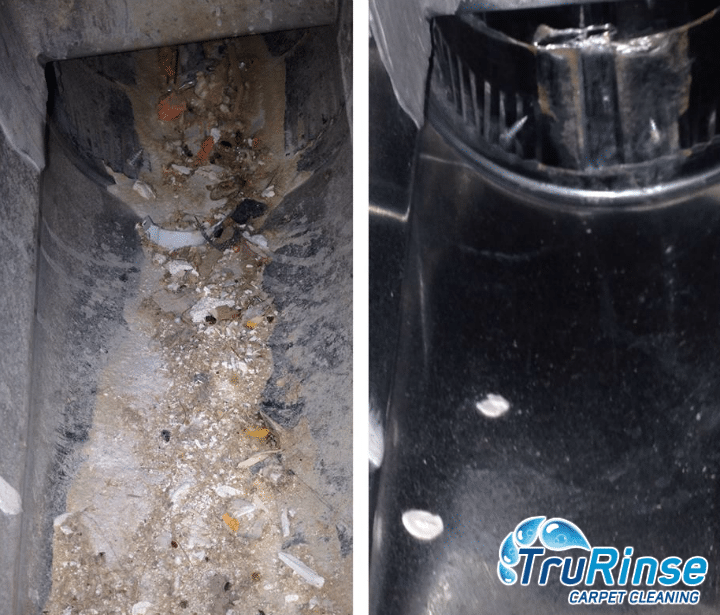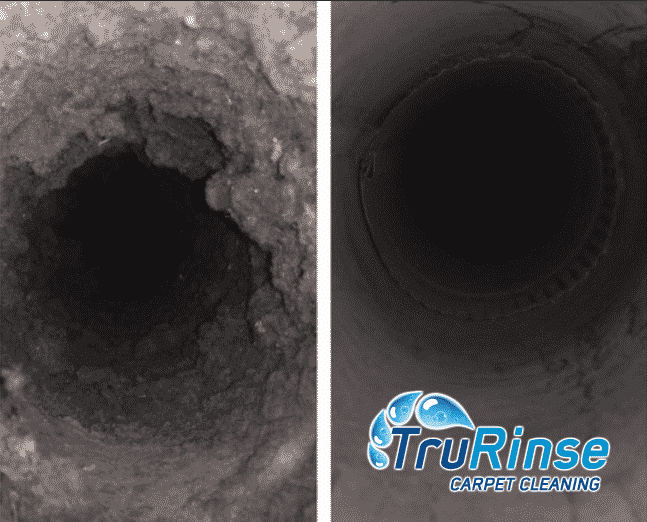 View Our Gallery
Something is wrong.

Instagram token error.