Air and Vent Cleaning
TruRinse provides air and vent cleaning to help you keep your appliances running efficiently, and to reduce the risk of a fire in your home or business.
Based on Each vent
Air and Vent Cleaning Pricing
Air Vent Cleaning
No hidden fees.
Remove dirt, dust build-up, and other contaminants and allergens from your home

We guarantee you will be amazed
Cold Air Return Vent
No hidden fees.
Reduce allergens in your home

We take the dirt out with us

Help your furnace run better

Change your furnace filters less
More Than Quality Carpet Cleaning, Quality Services
The TruRinse Approach for Air and Vent Cleaning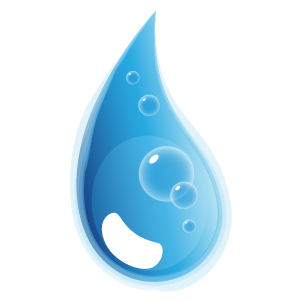 10 Years of Vent Cleaning Services in Utah
Our expertise and experience will help us understand how to get your vents as clean as we possibly can. Leaving your home looking, feeling, and working better than ever.
Each of our technicians has been mentored by our owner for at least a year, ensuring that they have the knowledge and know-how to provide quality vent cleaning.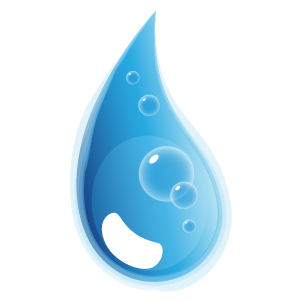 Deep Clean to See The Difference
There are a variety of cleaning techniques used in vent cleaning. Our system will clear all lint and dirt, not just what you can see on the outside of your home. 
We love helping you and your family enjoy a cleaner home, which helps your overall health and wellness too.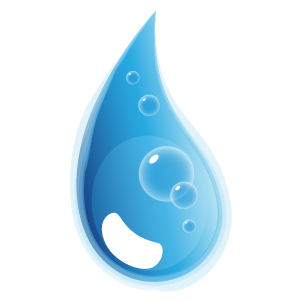 Designed with Your Needs in Mind For a True Vent Clean
The TruRinse Approach uses a system that is very powerful – we use part of our carpet cleaning system in the air and vent cleaning process.
This powerful suction in the TruRinse Approach will ensure that we get your vents clean so that air can freely flow, making it easy to dry your clothes and remove dust and allergens from your home.
TruRinse Guarantee
We guarantee you will be amazed! We promise to leave our customers satisfied with the whole experience from booking to cleaning to how your carpet looks and feels after it dries. 
It's our job to do the work you don't have time for, so you can do the things that are more important for you to focus on.
"I called and scheduled an appointment, not knowing the extent of the damage my cat had done in my living room. After the front was clean Matt actually cleaned the back of the carpet and gave us new padding. The room is wonderful. If you have cat urine smell and need professional help, call this team. They are Super Heroes!!!"
"My daughter recommended this service, and I'm happy I took her advice. Besides just needing carpeting throughout the house and some chairs cleaned due to normal use, I also had "cat issues" that required special treatment. Jordan showed up on time, was friendly and professional, did a great job – and the carpets look and SMELL great. Thank you!"
"Scott came and cleaned our sofa and carpet today. He did an excellent job. Our sofa was so stained by dogs and it looks like new! Our carpet looks great. Thanks, Scott for being so conscientious and doing the best job possible."