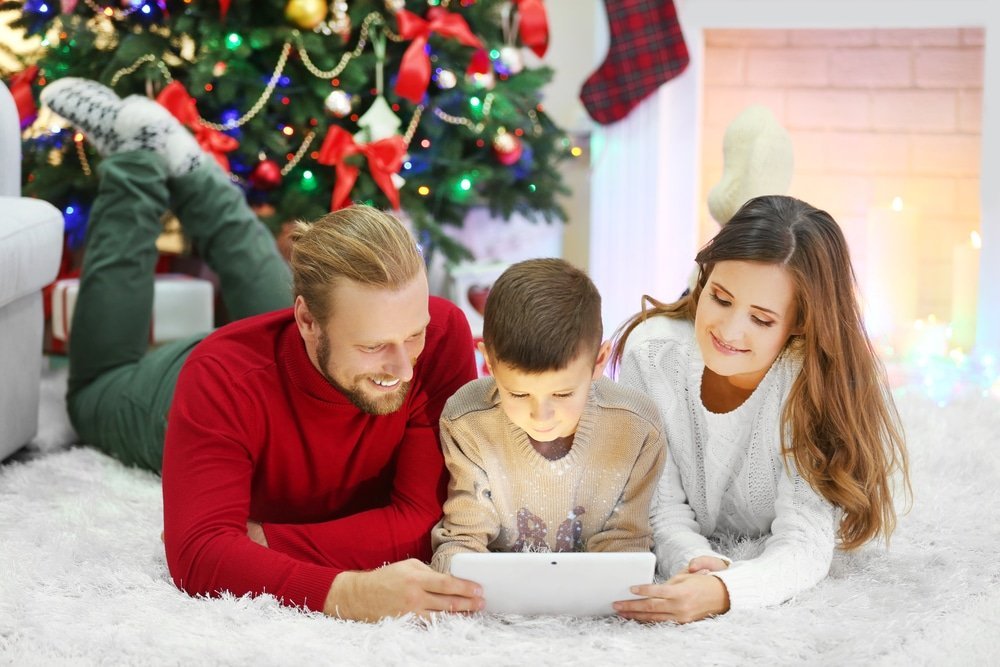 The holidays are almost here and soon the guests will follow. It's time to get your home spic and span for the season starting with professional carpet cleaning. Fresh, clean carpets will make your whole home shine. If you haven't scheduled a carpet cleaning appointment yet, here are a few good reasons to do so today!
Creates a Clean Social Environment
A professional cleaning is a key step towards preparing your home for the holidays. Summer traffic can put a lot of wear and tear on a carpet, making it look old and grimy before its time. If you have a pet, you can add pet hair and smell to the collection of dust, dirt and grime.
Our carpet cleaning services will eliminate dust, dirt, pet hairs, stains and unpleasant smells from your carpet and leave it looking like new. By having your carpets professionally cleaned before the holidays, you can celebrate the holidays with family and friends in a fresh, clean environment.
Improves Overall Health
Carpets harbor bacteria and allergens that can trigger asthma, allergies or other respiratory problems. Carpet cleaning reduces the risk of your guests getting sick during their stay. At TruRinse Carpet Cleaning, we use only eco-friendly products to clean your carpet. You can take pride in knowing you're creating a safe and sanitary environment for those you love.
Protects your Carpet
Dust, dirt and grime buildup can damage your carpet's fibers, wearing it out at a faster rate. By eliminating this buildup, professional carpet cleaning services help to protect your investment. Regular cleaning helps your carpet maintain its attractive appearance longer, saving you time and money in replacing it due to premature wear and tear. Regular carpet cleaning will also protect your carpet's warranty as it proves you've been diligent with its care.
Gives You More Time to Plan Your Holidays
By turning to us for carpet cleaning, you can have confidence that the job will be done well and in time for your holiday gatherings. It's much more convenient to hire a professional than tackle this job on your own — especially during the holidays. Having your carpets professionally cleaned gives you more time to plan and prepare your festivities so you can enjoy them to the full.
At TruRinse Carpet Cleaning, we know how hectic the holiday season can be. We'll do our part to make your home the best it can be this holiday season. Our certified technicians have years of experience in the carpet cleaning field and are capable of handling jobs big and small. You'll appreciate their friendly manner along with their prompt and efficient carpet cleaning services — guaranteed!